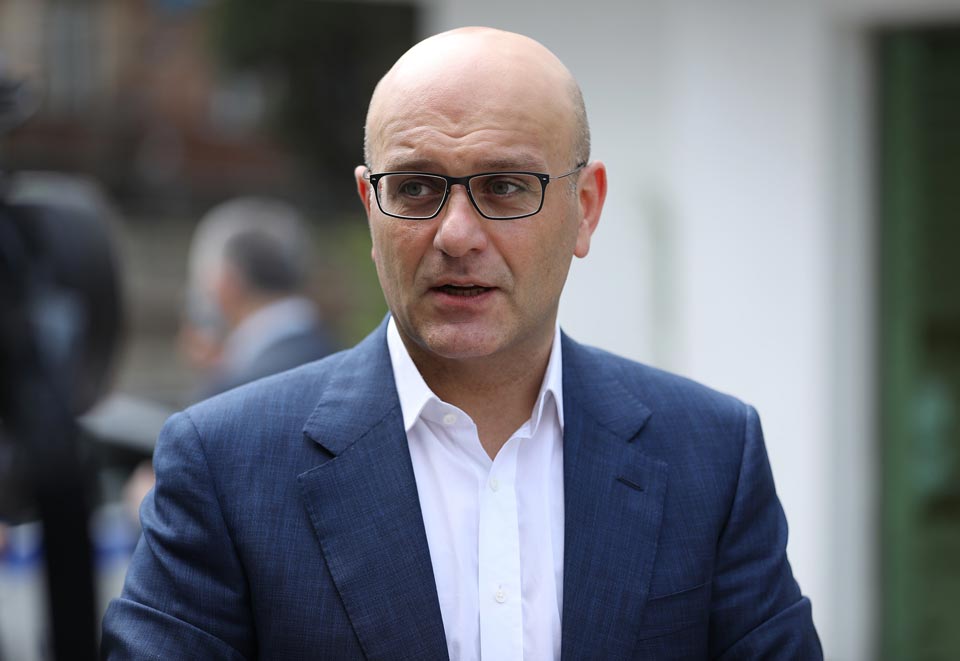 Finance Minister quits
Georgian Finance Minister Ivane Machavariani resigned. In a Facebook post, Machavariani said that he planned to resign at the end of 2020. He said he postponed his resignation for several months to complete the procedure of the 2021 crisis budget approval and negotiations with the International Monetary Fund over the program on Expanded Finance Mechanism.
According to Ivane Machavariani, he is proud of the participation in the negotiations with international partners to attract financial aid for Georgia amid the global Covid-19 pandemic. He said it was an honour for him to be a part of the Georgian Dream's Cabinet.
Machavariani thanked the international partners for cooperation and his employees for their work.
"I wish success to the Prime Minister, members of the government and political union Georgian Dream-Democratic Georgia in solving all challenges facing the country," Machavariani wrote.