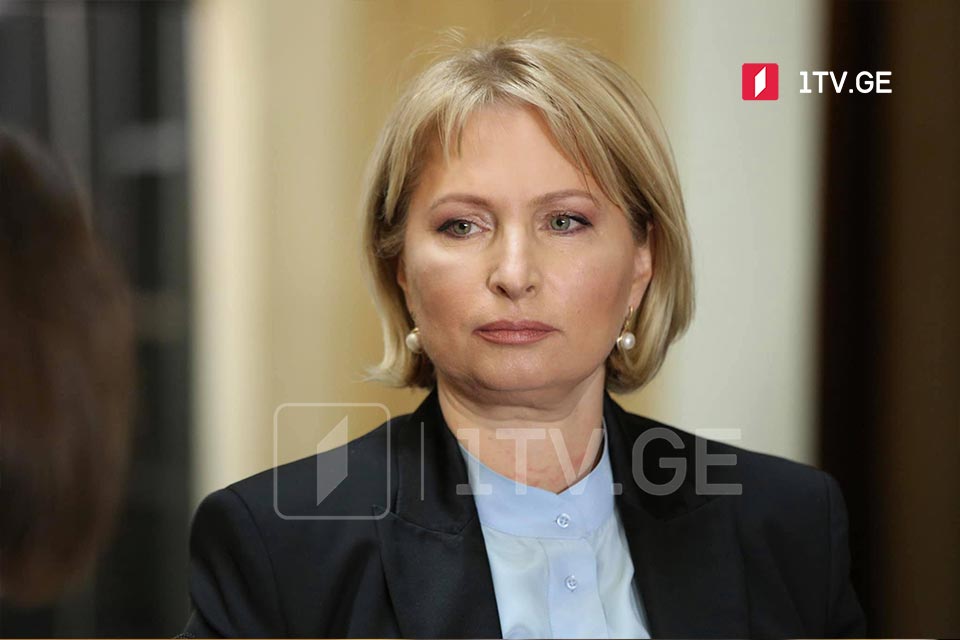 Economy Minister: Unstable political process affects GEL depreciation
An unpredictable political process affects the Georgian national currency rate fluctuations in addition to negative expectations, Natia Turnava, the Economy and Sustainable Development Minister, said.
According to Turnava, the government is considering opening the land borders to attract tourists to the country if the epidemiological situation allows. The tourists would bring foreign currency that would contribute to the GEL stabilization.
She explained that investments and development of local production would also strengthen the Lari on the monetary market.
Minister of Economy said that the National Bank of Georgia (NBG) and Finance Ministry were involved in the short-term plan to stabilize the GEL exchange rate.
"We are obliged to carry out all the necessary measures and interventions to retain macroeconomic stability," Natia Turnava claimed.