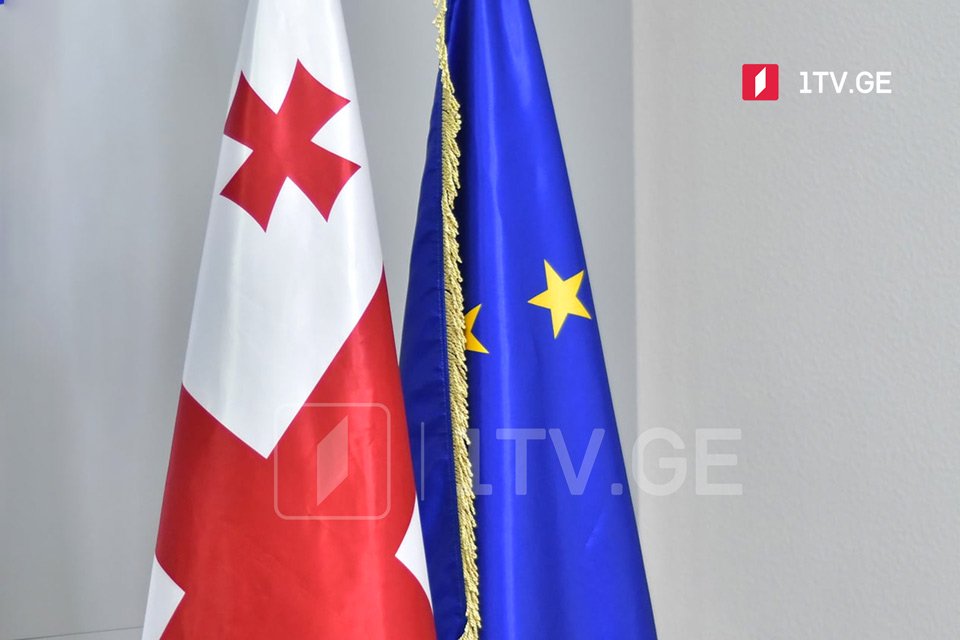 EUCO approves additional EPF assistance measure for Georgia
European Council (EUCO) announced its decision on the approval of an additional assistance measure for Georgia of approximately EUR 20 million within the framework of the European Peace Facility (EPF).
According to the Georgian Defense Ministry, the financial package aims to strengthen the country's defence capabilities and its active cooperation with the Common Security and Defence Policy (CSDP).
Georgia received financing in support of the Defence Forces and security for the second time.
However, for the first time this year, cyber security, military-medical and engineering and transport spheres will be supported.
"This important decision reaffirms Georgia-EU cooperation dynamics, and demonstrates that security is one of the critical trends of the bilateral agenda," Defense Ministry said.
Based on the document, the EU is committed to a close relationship in support of a strong, independent and prosperous Georgia, to promoting the political association and economic integration while firmly supporting Georgia's territorial integrity within its internationally recognised borders.
"The Union and Georgia are to intensify their dialogue and cooperation and promote gradual convergence in the area of foreign and security policy, including the common security and defence policy (CSDP), and are to address in particular issues of conflict prevention, peaceful conflict resolution and crisis management, regional stability, disarmament, non-proliferation, arms control and export control," it says.
EU Ambassador to Georgia Pawel Herczynski said the document was recently approved in Brussels.
"Russia's war of aggression against Ukraine has clearly had extremely serious consequences for the stability in Europe and the region. Georgia has its own experience with war and knows the value of enhancing national security.
The European Union supports Georgia's resilience by enhancing national security, stability and resilience in the defence sector, including through the European Peace Facility (EPF).
The new assistance measure for Georgia amounting to 20 million Euros has been just agreed upon in Brussels. It will strengthen the capacities of the Georgian Defence Forces, medical-military engineering, mobility and cyber defence units by providing relevant, non-lethal equipment, supplies and services, including equipment related to training. This new action brings up our support to Georgia within the EPF of over 30 million to date," the Ambassador said.
The EU Ambassador added that in 2021, the EU adopted the assistance measure for Georgia in the volume of EUR 13 million.