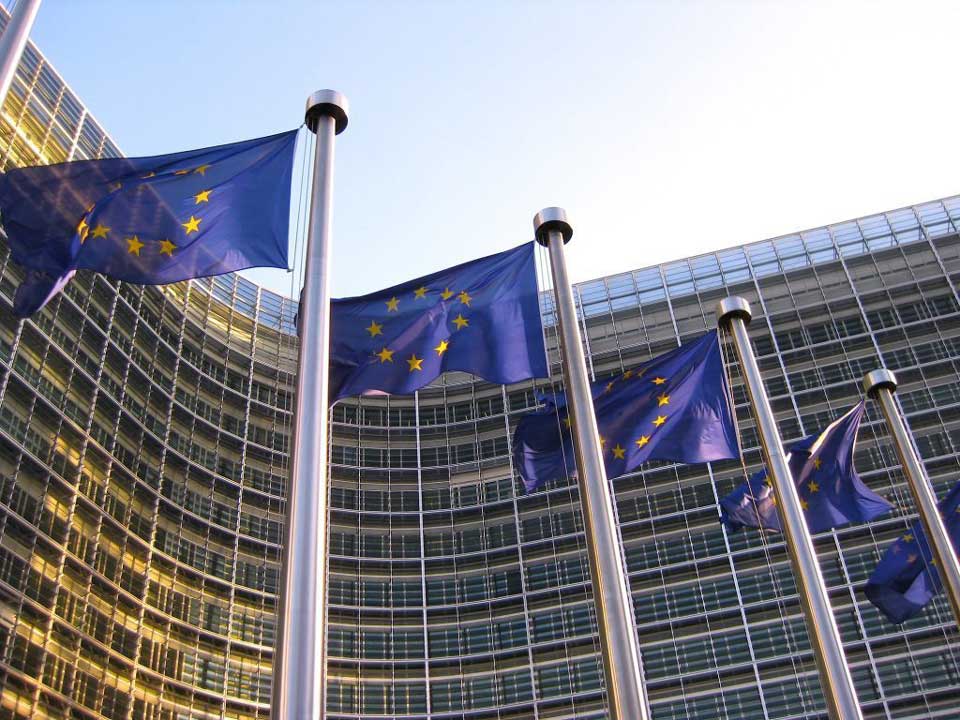 EU calls on Russia to ensure proper follow-up of ECHR ruling
The European External Action Service (EEAS) echoed the ECHR judgment in Georgia v. Russia case on August War 2008.
"The ruling clearly concludes that after 12 August 2008 the Russian Federation, exercising effective control over South Ossetia and Abkhazia, violated several provisions of the European Convention of Human Rights," EEAS Spokesperson stated on Saturday.
"Achieving justice and accountability is an important part of conflict resolution and the EU calls upon the Russian Federation to ensure the proper follow-up of the ruling," the Spokesperson noted.
"The European Union is fully committed to supporting conflict resolution, which also requires efforts to address the legacy of past conflicts, including through its engagement as co-chair in the Geneva International Discussions, the efforts of the EU Special Representative for the South Caucasus and the crisis in Georgia, and the crucial role played on the ground by the EU Monitoring Mission," EEAS stressed.
EEAS Spokesperson added that the European Union firmly supports the independence, sovereignty, and territorial integrity of Georgia within its internationally recognized borders.
Earlier this week, the Strasbourg-based European Court of Human Rights (ECHR) delivered its judgment in the inter-State case of Georgia v. Russia (II) concerning the August War 2008.
The Grand Chamber judgment reads, "the Russian Federation had exercised "effective control" over South Ossetia, Abkhazia, and the "buffer zone" during the period from 12 August to 10 October 2008, the date of the official withdrawal of the Russian troops."
The Court concluded that "the events occurring after the cessation of hostilities – that is, following the ceasefire agreement of 12 August 2008 – had fallen within the jurisdiction of the Russian Federation. It found a number of violations of the Convention."