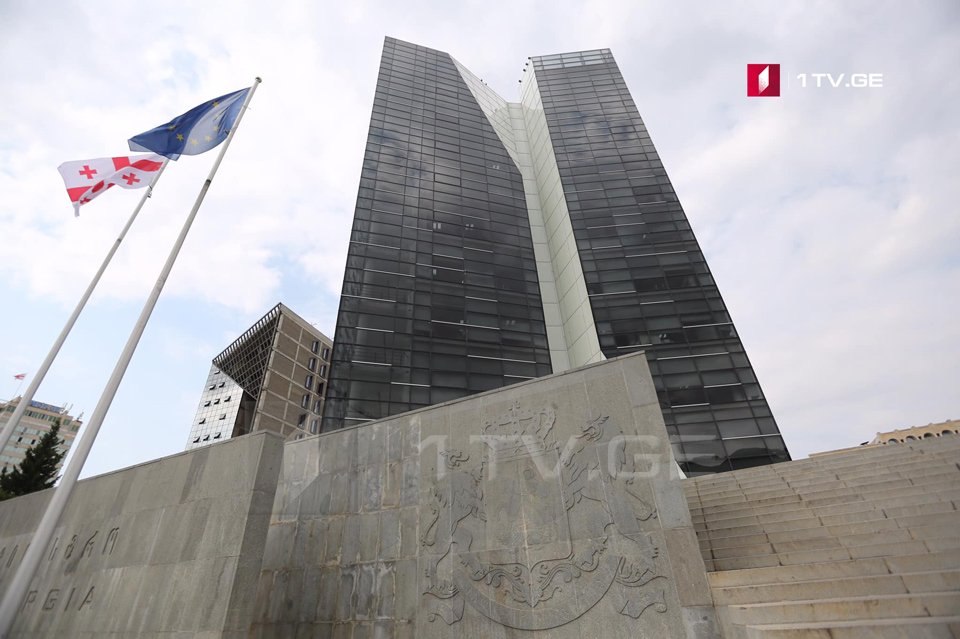 Justice Ministry: ECHR confirmed legality of Nika Melia's arrest, imprisonment
The Georgian Ministry of Justice has issued a statement regarding the European Court of Human Rights decision in the case of Nika Melia v. Georgia.
The Ministry highlights that the Strasbourg Court confirmed the legality of Nika Melia's arrest and imprisonment as a preventive measure and stated that there were no political motives behind his arrest, contrary to the arguments put forward by the applicant.
"Nikanor Melia was charged with organizing, leading, and participating in group violence during a rally in June 2019. He was granted bail as a preventive measure, along with electronic surveillance. However, in November 2020, he removed his electronic monitoring bracelet as a protest, violating the terms of his bail.
Consequently, the bail amount was increased, and when he refused to pay, he was placed under arrest. He was released on bail on May 10, 2021," the Ministry of Justice noted.
According to the Ministry, the European Court of Human Rights fully agreed with the argumentation and evidence presented by the Ministry and found no violations of the European Convention on Human Rights.
The European Court's decision on the Nika Melia case was published on September 7.