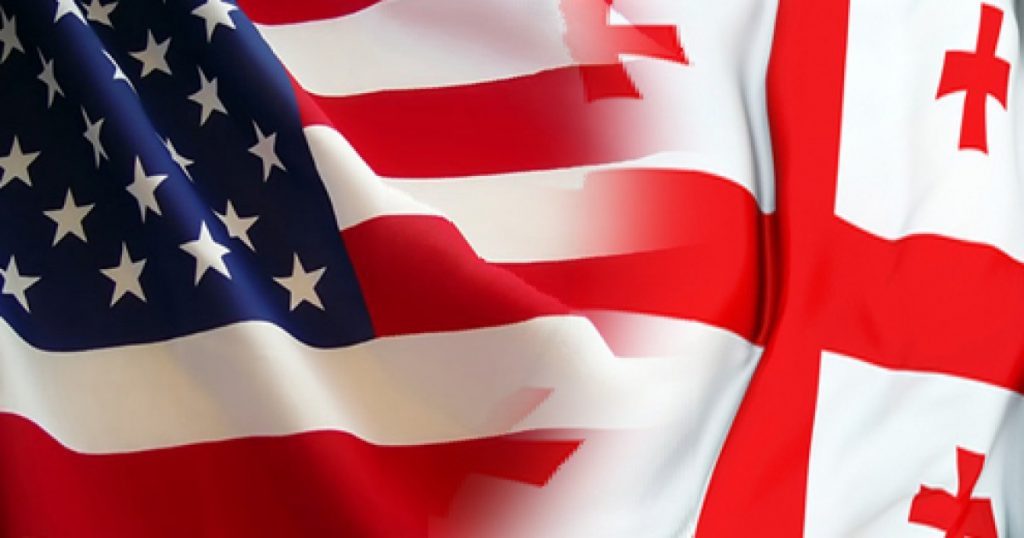 Embassy of Georgia to US sums the results of US-Georgia cooperation
The Embassy of Georgia to the United States summarizes the results of cooperation between Georgia and US governments in 2017.
"In 2017, the United States and the government of Georgia had an unprecedented close cooperation, which laid the foundation for strategic and important decisions for bilateral relations.
The Prime Minister of Georgia held a high-level meetings with US President Trump and Vice President Pence, who visited Georgia at the invitation of Georgia's Prime Minister; high-level meetings were held with the US President's National Security Advisor General McMaster and six members of Cabinet of Ministers, including the heads of the prior directions for the bilateral cooperation: Secretary of State Rex Tillerson met the Georgia's Minister of Foreign Affairs, Ministers held meetings with the representatives of the Defense, Commerce Treasury, Education and Health spheres.
In 2017, about eight visits of the legislative delegations and more than 100 bilateral meetings with US senators and congressmen were held.
As a result of active cooperation between governments, in 2017 unprecedented high support toward Georgia was fixed and strategically important agreements were signed", – the statement of the Embassy reads.