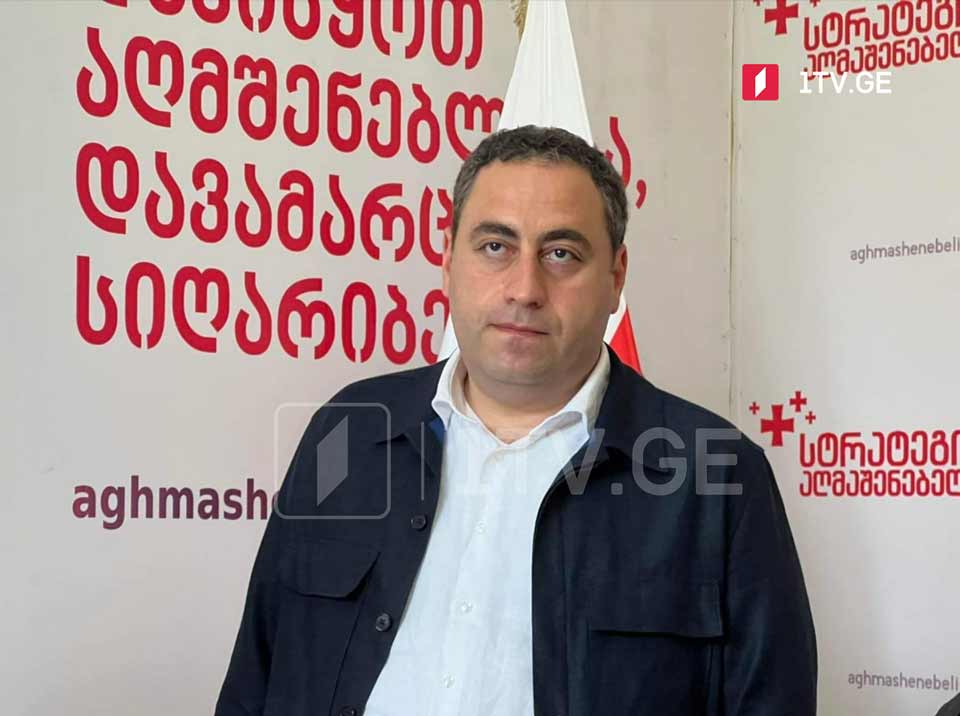 Droa, Girchi-More Freedom and Strategy Aghmashenebeli announce consultations
Opposition Girchi, Droa-More Freedom and Strategy Aghmashenebeli parties have announced consultations with opposition parties, non-governmental groups, and civil society on EU recommendations.
Strategy Agmashenebeli leader Giorgi Vashadze stressed at today's briefing that clear steps should be set.
"We have already begun consultations with both the political spectrum and civic society to develop concrete steps. We will coordinate and cooperate with our Western partners in the coming session weeks," he declared.
"We must again come together, protest, and show great unity once we see that the regime still turns to Russia," he continued.