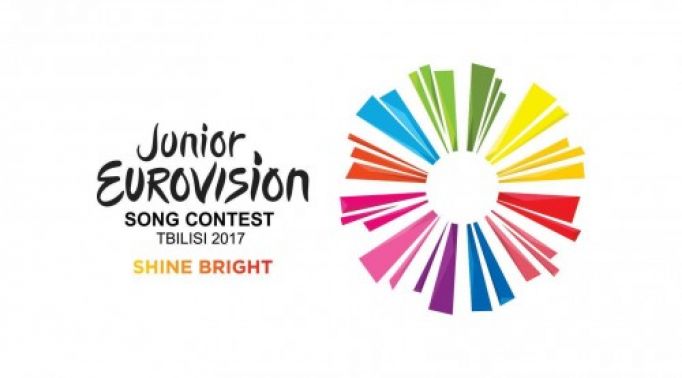 Delegations participating in 2017 JESC visit Zedazeni factory
Members of foreign and host country's delegations of 2017 Junior Eurovision Song Contest (JESC) visited Zedazeni factory today. The guests became introduced with the working process and tasted various products made at the factory.
Tbilisi Olympic Palace will host the 15th JESC at 19:00 on November 26. Young singers from 16 European countries arrived in Tbilisi on the occasion of the musical competition. Georgia is hosting JESC for the first time.