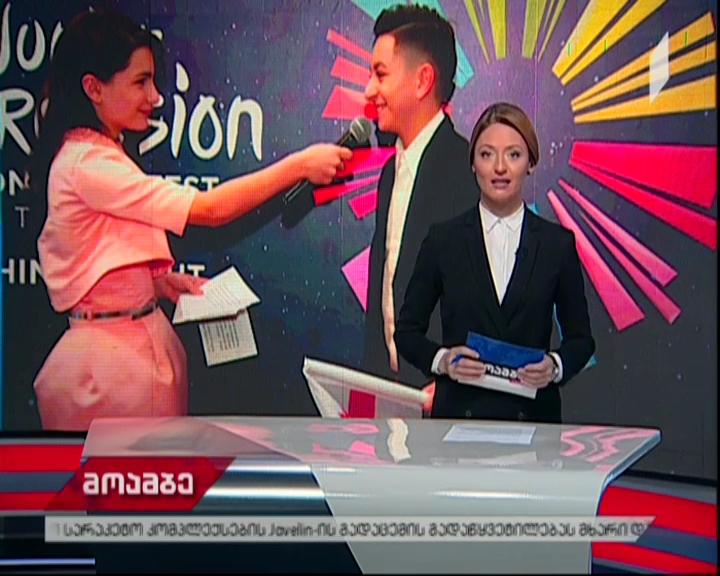 2017 JESC participants rehearse on stage
Participants of 2017 Junior Eurovision Song Contest (JESC) including Georgian contender Grigol Kipshidze underwent the first rehearsal on stage at Tbilisi Olympic Palace.
Tbilisi Olympic Palace will host the 15th JESC at 19:00 on November 26. Young singers from 16 European countries arrived in Tbilisi on the occasion of the musical competition. Georgia is hosting JESC for the first time.