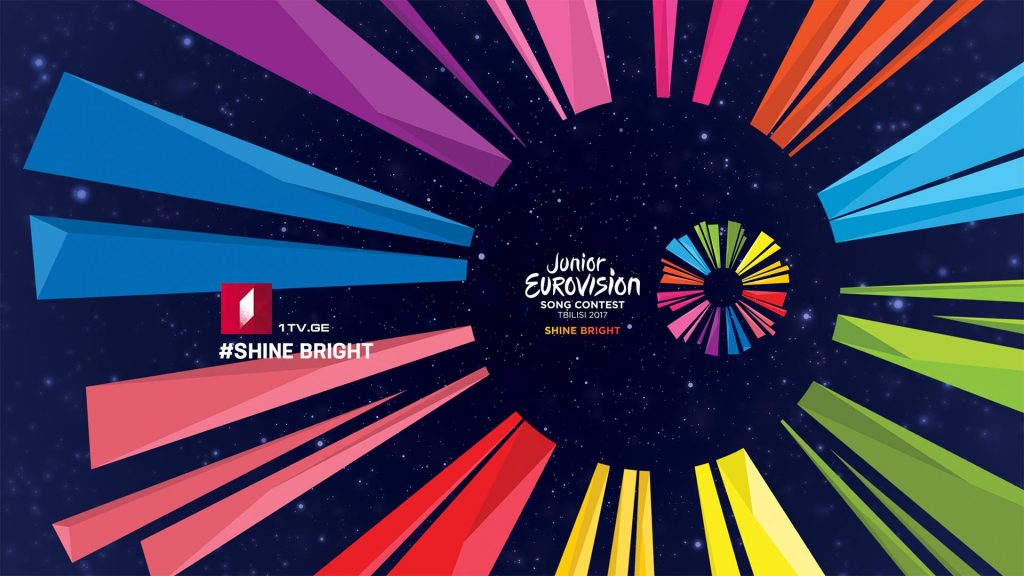 Opening Ceremony of 2017 JESC – Red Carpet
The opening ceremony of the 2017 Junior Eurovision Song Contest is underway at Georgian National Library.
Delegations from  16 participating countries are taking part in the event.
The draw to determine which songs will be performed first and last in the show, and the starting position for the host country will take place during the Opening Ceremony.
Tbilisi Olympic Palace will host the 15th JESC at 19:00 on November 26.
Live broadcast of opening ceremony: