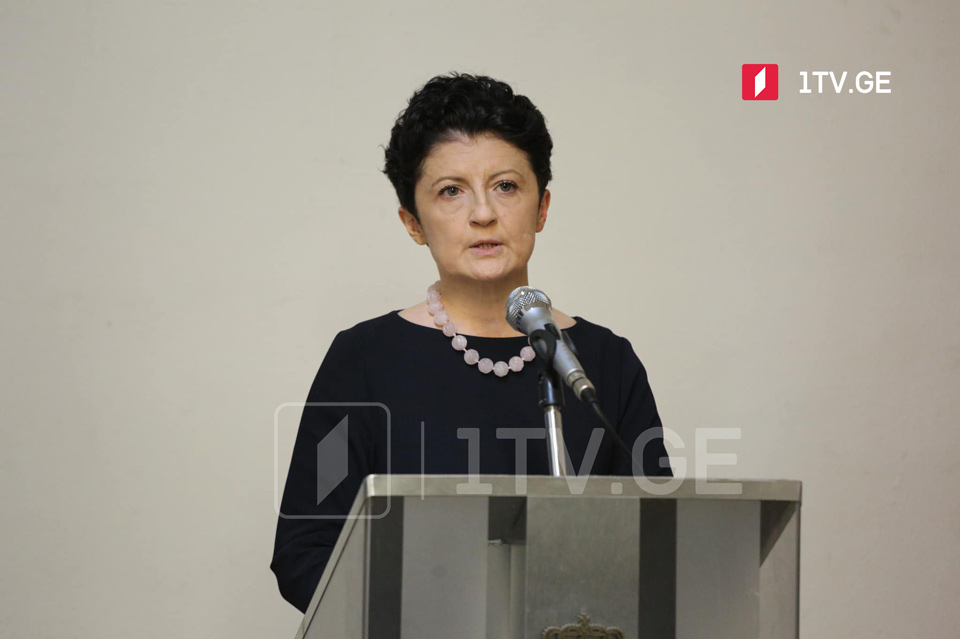 Culture Minister to regret Gelati complex unresolved problems
Georgian Culture Minister Tea Tsulukiani said the process to conserve the Gelati Monastery is underway. The Minister regretted about continued unresolved complex problems at Gelati and claimed that the process remained in hands of irresponsible persons for many years.
According to Tsulukiani, competent professionals will work on the projects to correct the faults based on the UNESCO conclusion.
"The process was in hands of irresponsible persons during 2008-2020. Now it is hands of competent people and I want to express hope that everything will end as Gelati and its creators deserve," the Minister claimed.
Inappropriate restoration practices have led to conservation challenges at the Gelati Monastery, reads the report of the 44th session of the World Heritage Committee at the United Nations Educational, Scientific and Cultural Organization (UNESCO).