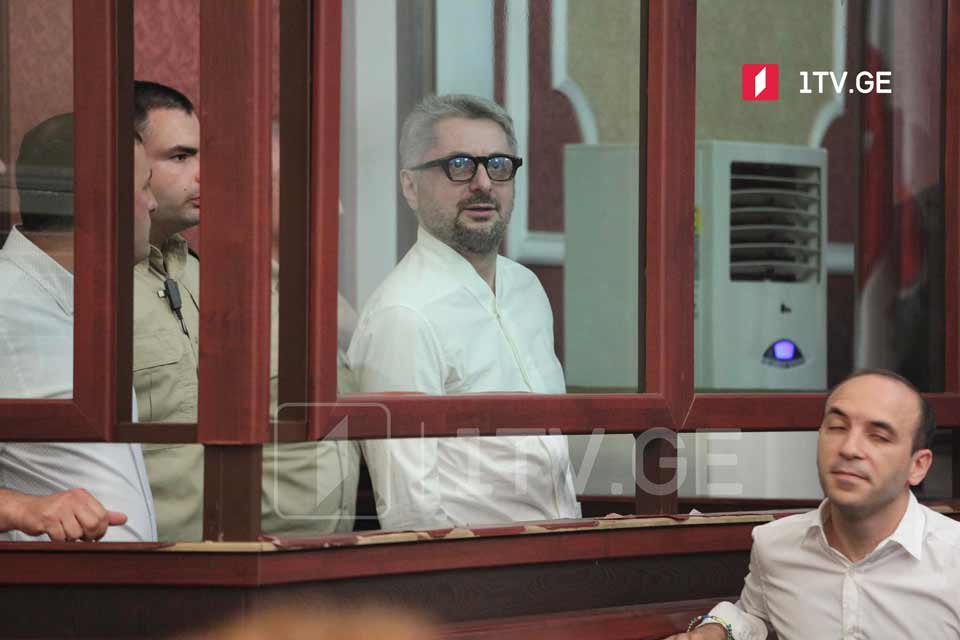 Court of Appeals tries Mtavari Arkhi Gen/Dir case
The Court of Appeals is hearing the case of Nika Gvaramia, General-Director of Mtavari Arkhi TV. Czech, Polish Ambassadors and representatives of the EU delegation attended the trial.
Gvaramia believes he is an unlawfully imprisoned political prisoner. During the trial, the convict claimed that his wife and children were being bullied. He also cheered up his employees.
On 16 May, the Tbilisi City Court sentenced Nika Gvaramia to three years and six months in prison for "abusing his position" when he worked for Rustavi 2 TV Company.