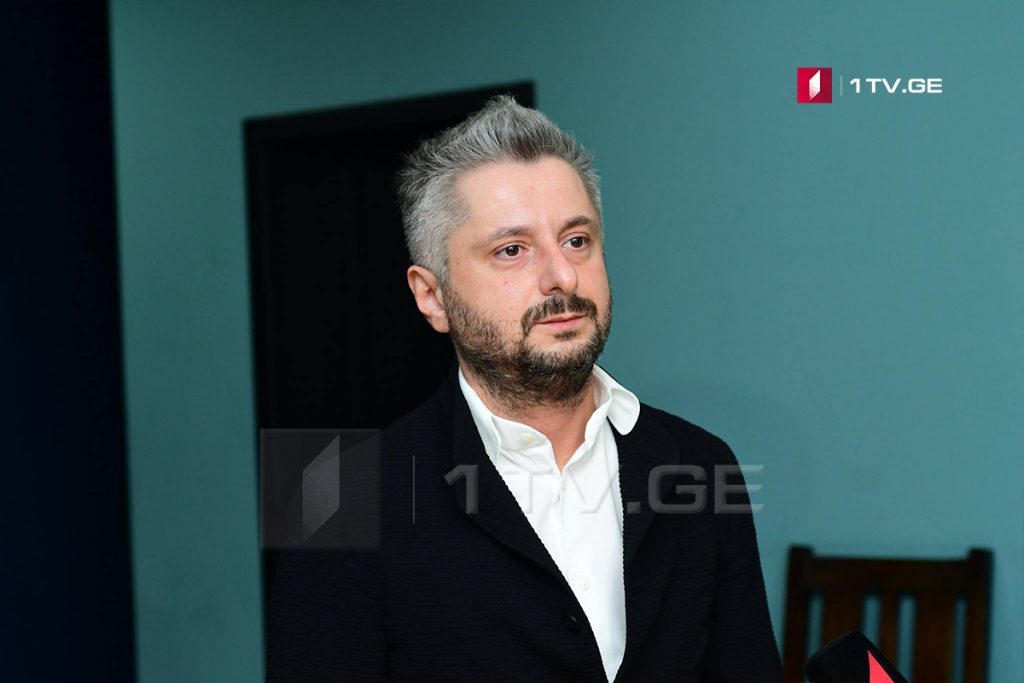 Mtavari Arkhi founder says engagement of new faces in country's reality to be his main goal
"Wherever I may be, the engagement of new faces in any format in our country's reality, including from the Ukrainian political landscape, will be my main goal," said Nika Gvaramia, founder of Mtavari Arkhi (Main Channel).
Speaking about David Arakhamia, Chairman of Ukraine's ruling Servant of the People party, Gvaramia said that any Georgian national could participate in Georgian political life, and it was up to the Georgian voters to decide.
"I believe that any Georgian has the right to participate in Georgian politics, and it is up to David Arakhamia and Georgian voters to decide what to do and who to vote for. It is nobody others' business. Everybody is free to express his/her opinion, but nobody has the right to prohibit, especially the Georgian Dream," he said.
According to Nika Gvaramia, he was the first Georgian journalist to have an interview with David Arakhamia and to keep telephone communication with him. Saying that David Arakhamia has no motherland is "disgraceful," Gvaramia stated.
"This person has no motherland b