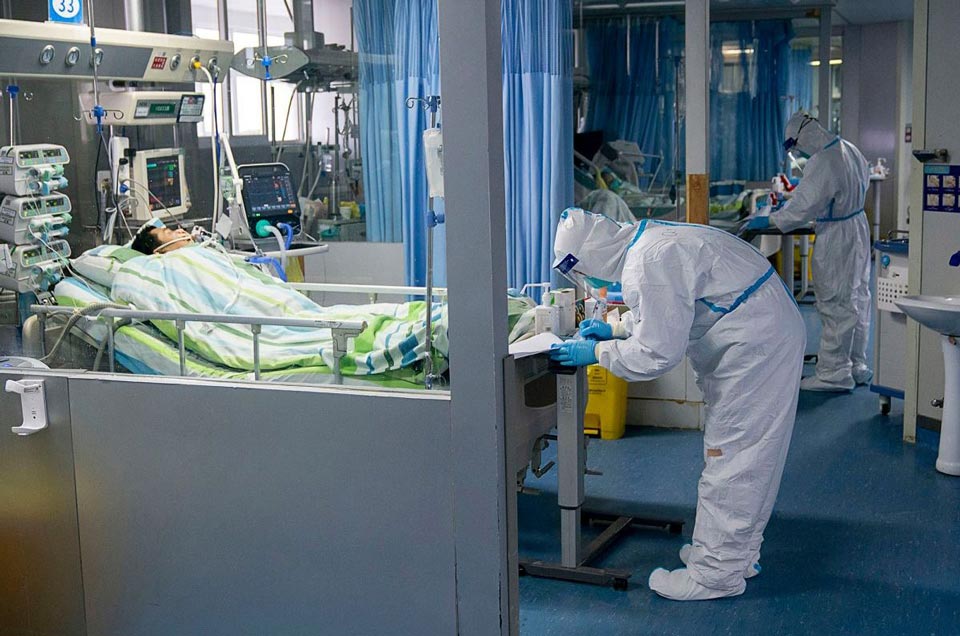 Coronavirus in China - Death toll rises to 80
The coronavirus has killed 80 people in China, the head of the World Health Organisation said at the special meeting with officials in Beijing on Monday. More than 2,000 people have now been infected.
China's health minister Ma Xiaowei said people can spread Coronavirus before they become symptomatic.
The government is calling on people who have been in Wuhan for the past 14 days to see the doctor.
Five million people reportedly left Wuhan.