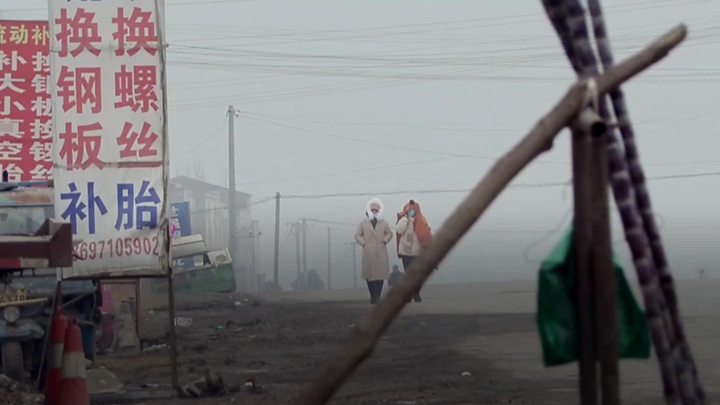 Coronavirus in China - Death toll rises to 132
132 people had died from the coronavirus in China. More than 6,000 people have now been infected, Health Ministry of China stated.
Chinese government said the coronavirus outbreak could reach its peak in around 10 days.
Various countries have started evacuation of their citizens from Wuhan, including Japan, the United States, Great Britain.
World Health Organization experts will arrive in China to study the virus.