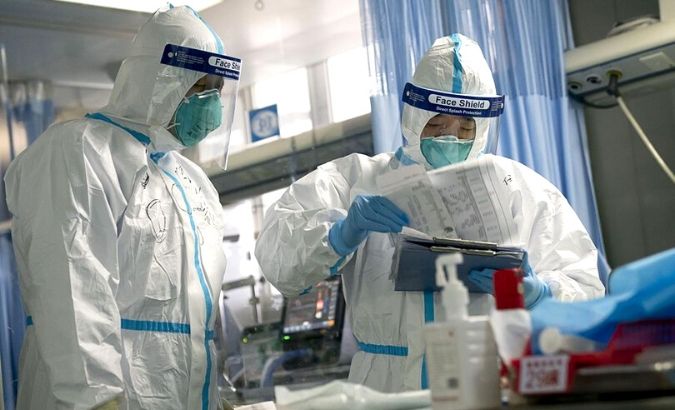 Coronavirus global death toll exceeds 3,000 
According to the latest figures, the number of people infected with the novel coronavirus has increased to 89 073 worldwide.
Of the confirmed cases, 80 026 are from China.
Globally, the number of death from the novel virus has risen to 3 044. However, 45 064 people have recovered from the coronavirus.
The most difficult situation after China is in South Korea (4 212 cases), followed by Italy (1,694 cases) and Iran (978 cases).