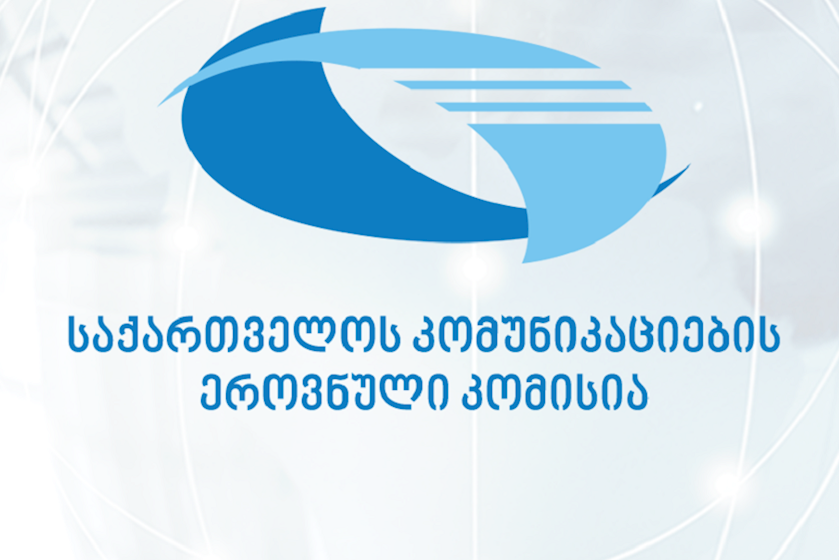 Communications Commission released a statement regarding Rustavi 2
The Georgian National Communications Commission has released a statement regarding yesterday's program P.S. of Rustavi 2 TV Company.
As the statement notes, the hate speech, anti-state and provocative statements pose a great threat to our country and citizens.
"We believe that what we saw on the air of "Rustavi 2" on July 7 has nothing to do with freedom of speech and expression. Expressing opinions in such form and content is unethical and indecent. The statement, which contains hate speech, is directed against the state and stirs the violence, pose a serious threat to our country and citizens.
At the same time, the offensive and provocative statements made by the journalist go beyond the professional framework recognized by international standards, which is detrimental to the Georgian media as a whole and discredits our journalists. Against the background of the fact that freedom of speech and expression is our truly invaluable achievement", – the statement reads.
On July 7, the anchor of the author program "P.S" of Rustavi 2 TV company Giorgi Gabunia used swear words against Russian President Vladimir Putin. After the program TV company released a statement. The anchors of Weekly Accents, Nika Gvaramia and Eka Kvesitadze, apologized for the statement of Giorgi Gabunia.
Later, Protesters gathered outside the Rustavi 2 TV building and held a rally. The protesters demanded Gabunia to apologize publicly and quit the TV channel.
The Prime Minister, President and Speaker of the Parliament of Georgia described the statement made by Gbunia as a provocation and a great threat for the security of the country.