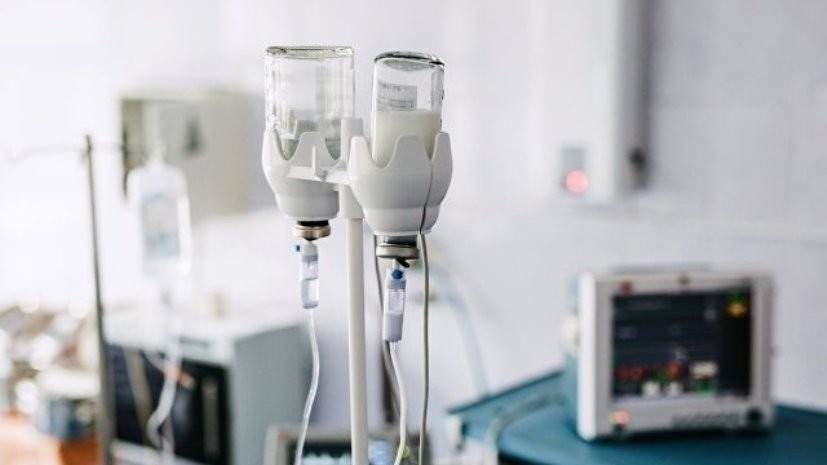 Chinese tourists hospitalized in Moscow do not have coronavirus
Chinese tourists, who were hospitalized from a Moscow hotel, have tested negative for coronavirus, TASS reports.
As the Press Service of the Moscow Healthcare Department told Russian media, "Chinese tourists have been examined. The coronavirus has not been detected."
All patients reportedly will be discharged from the hospital except for one woman, who has diagnosed with type A flu.
Earlier, seven Chinese tourists suffering from high temperatures have been hospitalized in Moscow with a preliminary diagnosis of coronavirus.
At least 41 people have died from the virus in China. More than 1,300 are infected.