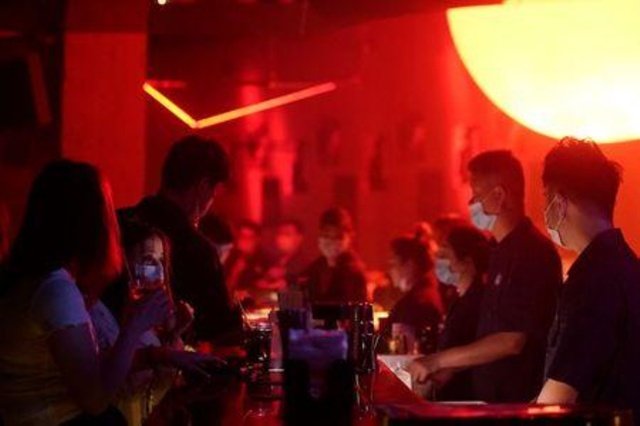 China opens nightclubs 
China is opening the nightclubs.
According to the local media outlets, under the new rules, before entering the club, people will undergo thermal screening.
Club staff are required to wear face masks and gloves. Also, door handles and other surfaces must be disinfected once an hour. However, people who pass the checking and enter the club are not required to wear face masks.