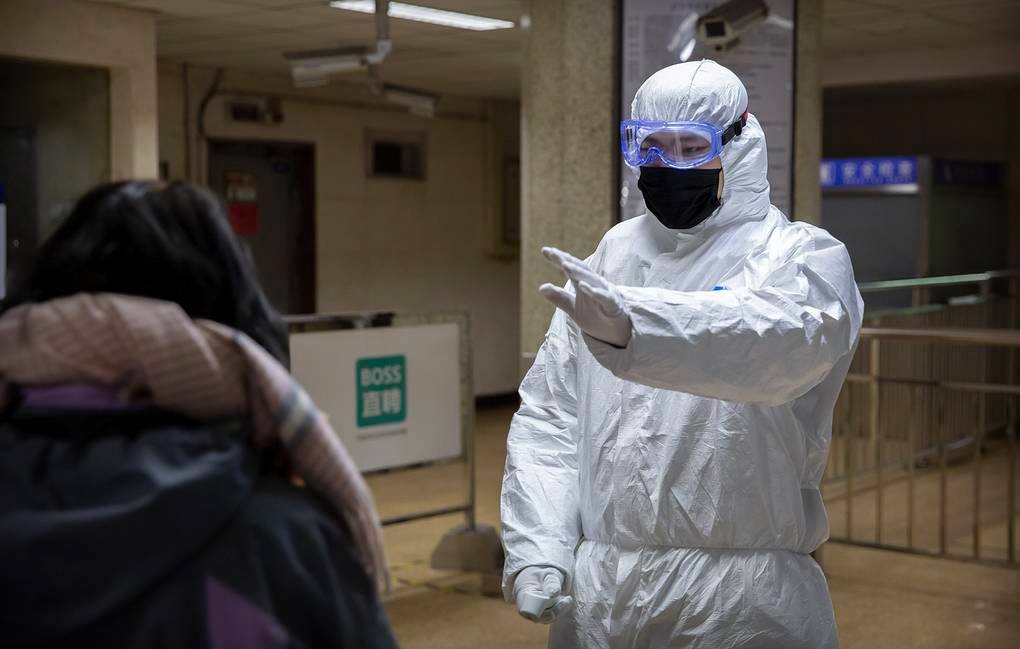 China declares highest level of threat in Beijing
China has declared the highest level of threat in Beijing to battle against a deadly coronavirus.
China announced the emergency mode on Friday as the number of confirmed cases of the new coronavirus rose to 830 and the death toll hit 26.
On the eve of the country's biggest holiday, the Lunar New Year, transportation was shut down in at least 10 cities, affecting about 33 million people in total.
The World Health Organization on Thursday declined to declare the virus a global public health emergency, saying it was still too soon to take that measure.