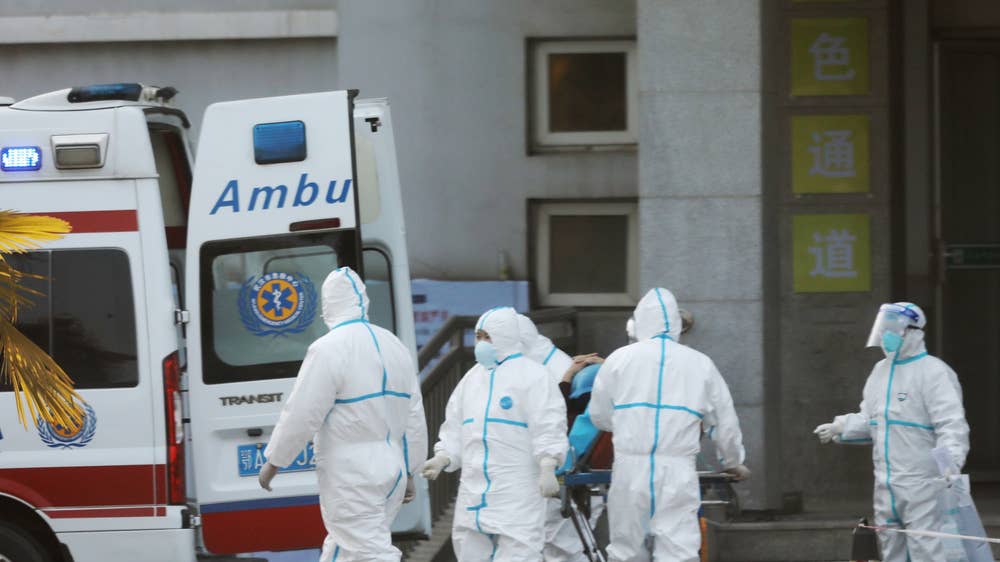 China confirms human-to-human transmission of coronavirus
China's health ministry has confirmed human-to-human transmission of a mysterious Sars-like virus that has spread across the country and fuelled anxiety about the prospect of a major outbreak as millions begin travelling for lunar New Year celebrations.
Zhong Nanshan, a respiratory expert and head of the national health commission team investigating the outbreak, confirmed that two cases of infection in China's Guangdong province had been caused by human-to-human transmission and medical staff had been infected, China's official Xinhua news agency said on Monday.
Authorities earlier reported 139 new cases of the new strain of coronavirus over the weekend, bringing the total number of infected patients to 217 since the virus was first detected last month in the central city of Wuhan.
It was also confirmed on Tuesday that an 89-year-old man had died from the virus in Wuhan, bringing the number of fatalities to four. Cases were also confirmed in Beijing, Shanghai, and Guangdong province in the south, as The Guardian reported.