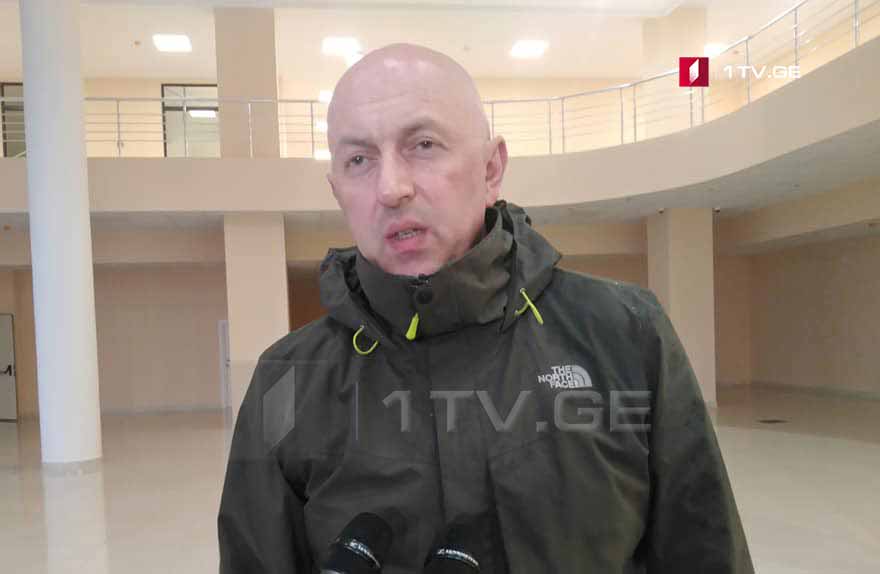 Child was hospitalized at the Rukhi Clinic
The ambulance service brought a one-year-old child with a fever to the Rukhi Hospital, – Nikoloz Karsivadze, the director of the Rukhi Multi-Profile Hospital, told journalists.
According to Nikoloz Karsivadze, the child has not been in contact with the COVID-19 infected person.
By this time, seven patients are undergoing treatment in the clinic, one patient has confirmed a coronavirus infection, the condition of which is satisfactory.