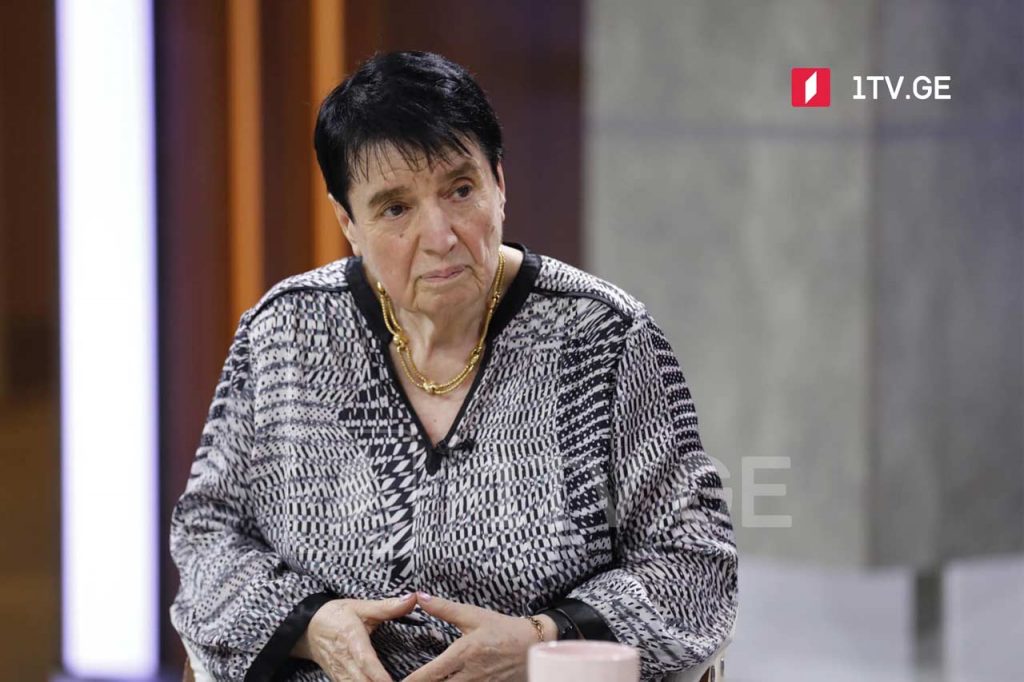 Chess opening won, Nona Gaprindashvili says, 'I am Georgian, faced male players and often beat them'
U.S. District Judge Virginia A. Phillips rebuffed to dismiss a defamation lawsuit against Netflix filed by Georgian chess icon Nona Gaprindashvili, alleging she was incorrectly pictured in an episode of the Netflix series "The Queen's Gambit."
Nona Gaprindashvili argues against a line in the series in which a character "falsely" said that Gaprindashvili had "never faced men." In the complaint, Plaintiff alleged that "she had faced men and triumphed, enduring the slings and arrows of embedded patriarchy and sexism."
However, Netflix argues that the characters and events in these series are fictitious. "No depiction of actual persons or events is intended." It said, "the company had only the utmost respect for Ms Gaprindashvili and her illustrious career, but we believe this claim has no merit and will vigorously defend the case."
The judge wrote that "Netflix does not cite, and the Court is not aware, of any cases precluding defamation claims for the portrayal of real persons in otherwise fictional works. The fact that the Series was a fictional work does not insulate Netflix from liability for defamation if all the elements of defamation are otherwise present."
Nona Gaprindashvili echoed today's ruling, saying "in the language of chess, the opening is won."
She thanked the court for evaluating the current situation "fairly and qualified."
"I deeply believe that with my team and all my fans, we will win as the truth is on our side. Yes, I am Nona Gaprindashvili, Georgian. I faced male chess players and often defeated them, so I was honoured to become the first female grandmaster among men," Nona Gaprindashvili underscored.
The 25-page case said: Netflix brazenly and deliberately lied about Gaprindashvili's achievements for the cheap and cynical purpose of "heightening the drama" by making it appear that its fictional hero had managed to do what no other woman, including Gaprindashvili, had done. Thus, in a story that was supposed to inspire women by showing a young woman competing with men at the highest levels of world chess, Netflix humiliated the one real woman trailblazer who had actually faced and defeated men on the world stage in the same era."
It further noted that "Netflix described Gaprindashvili as Russian, despite knowing that she was Georgian and that Georgians had suffered under Russian domination when part of the Soviet Union, and had been bullied and invaded by Russia thereafter."
Nona Gaprindashvili is seeking $5m in compensation.
"The Queen's Gambit," is based on a 1983 novel by Walter Tevis, and follows a fictional American character, Beth Harmon, who becomes an international chess champion in the 1960s.