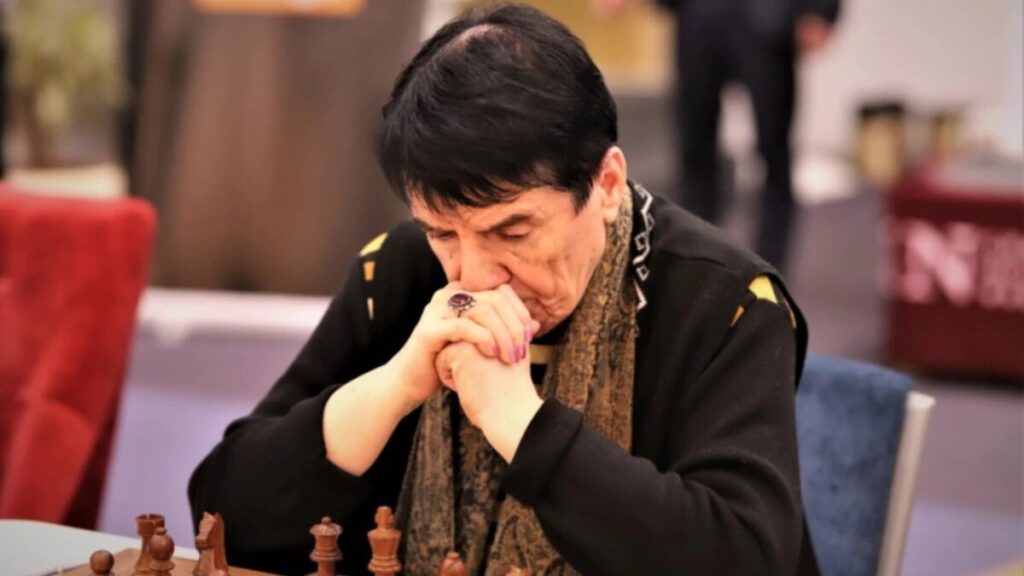 Nona Gaprindashvili wins World Senior Chess Championship
Nona Gaprindashvili is the winner of the World Senior Chess Championship  (+65) hosted by Italy. The legendary Georgian chess player won this title for the eighth time.
Nona Gaprindashvili is one of the most titled chess players in the history of chess, who won eleven Olympics and five gold medals in the World Championship. She is the first winner of the Chess Oscar and the laureate of Golden Pawn of Europe.