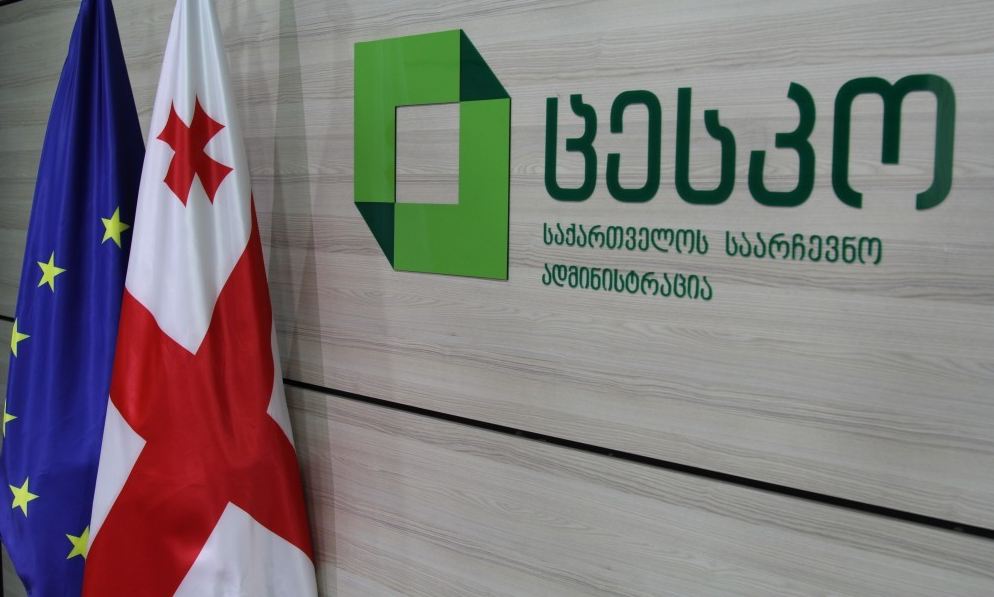 CEC to elect new chairperson today
The Central Election Commission (CEC) will elect a new chairperson today. The commission will hold secret voting on the issue.
The candidate to be elected on the post is required to receive two-thirds of the votes from the 12 member Commission.
If CEC fails, then Georgia's Parliament will elect the chair.
President Salome Zurabishvili has presented the following three candidates for the post of the CEC chairperson: Mariam Shelegia, Tamar Zhvania and Vladimer Bozhadze.
The commission meeting is scheduled for 14:00.