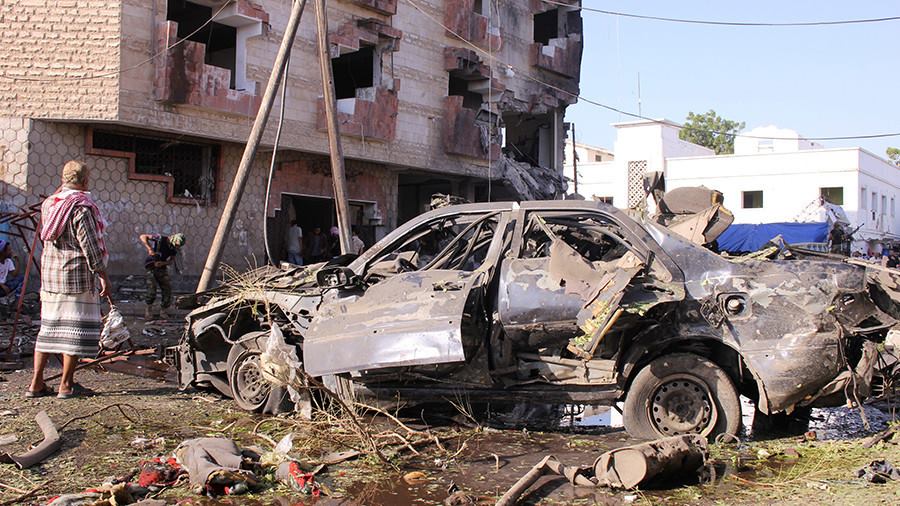 Car bomb explosion hits Yemen's Aden
Assailants detonated a car bomb outside the Yemeni Finance Ministry offices in the southern city of Aden on Wednesday, killing at least 5 people, hospital officials and residents said.
They said the force of the blast shook the Khor Maksar area of Aden, the temporary capital of the internationally recognised government of President Abd-Rabbu Mansour Hadi.
The blast caused severe damage to the six-storey building and shattered windows of adjacent houses, they said. Ambulances were seen racing to the scene, as sounds of gunfire were heard in the area, they said. ISIS has claimed responsibility for the explosion.