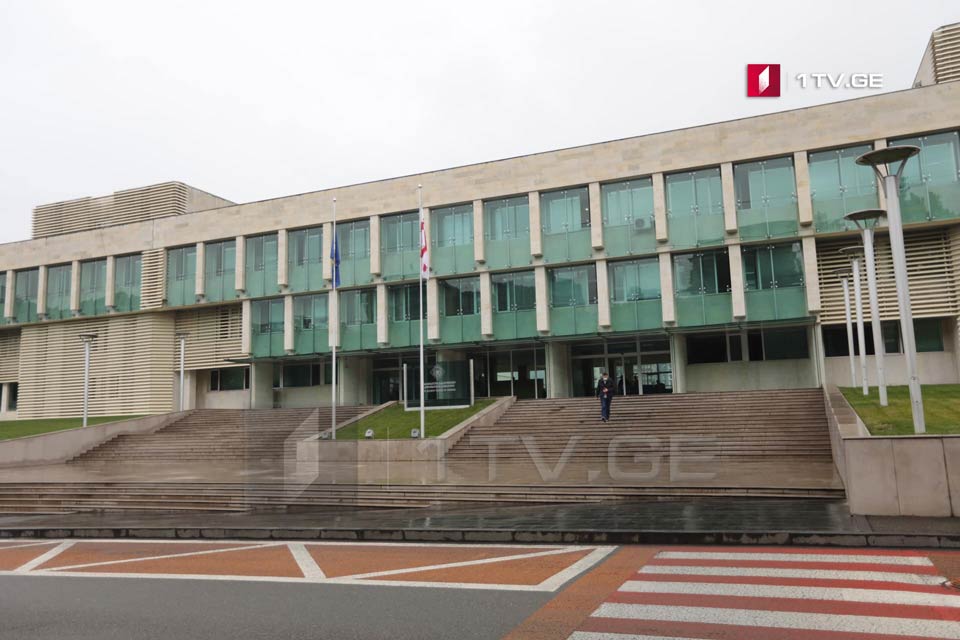 Five Georgians detained in Pankisi join ISIS, SSG reports
Five Georgian citizens detained following a special operation in Duisi and Koreti villages of the Pankisi Gorge joined ISIS and headed for Syria, the State Security Service of Georgia (SSG) reported.
The investigation learned that the Georgian nationals recorded video pledging allegiance to Islamic State. They also organized conspiracy meetings to discuss ongoing developments on Syria-Iraq territory.
SSG Counter-Terrorist Center is probing into the case further. The investigation is ongoing on a charge of membership in a terrorist organization, participation in the activities of a terrorist organization, establishment or management of a terrorist organization.
ISIS (Islamic State of Iraq and Syria), also known as ISIL (the Islamic State of Iraq and the Levant), is a Sunni jihadist group with a particularly violent ideology that calls itself a caliphate and claims religious authority over all Muslims.