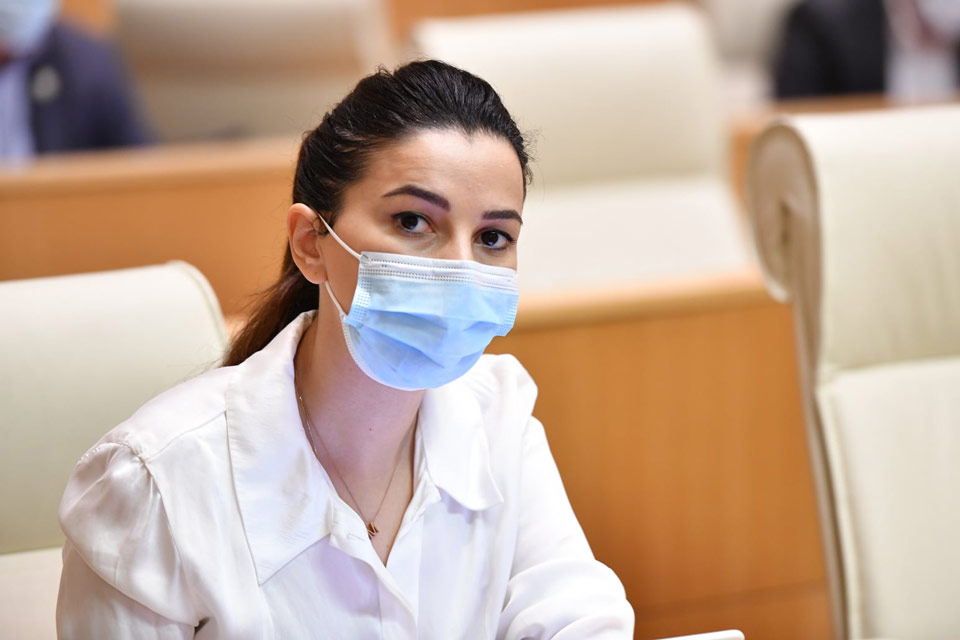 Branch Economy Committee: Tourism employees vaccination to help economy restore
Mariam Kvrivishvili, a member of the parliamentary Branch Economy and Economic Policy Committee, welcomed the decision of the Interagency Coordination Council based on which the immunization of the tourism sector employees should become a priority.
Kvrivishvili said the decision would contribute to the fast and safe restoration of the tourism industry.
"I hope that the next decisions, the opening of land borders (in the same way as air borders), eased Covid-restrictions for vaccinated citizens will positively impact our economy very soon," Mariam Kvrivishvili said.
The Interagency Coordination Council will consider the introduction of various benefits for citizens who have completed a full course of Covid-19 vaccination.