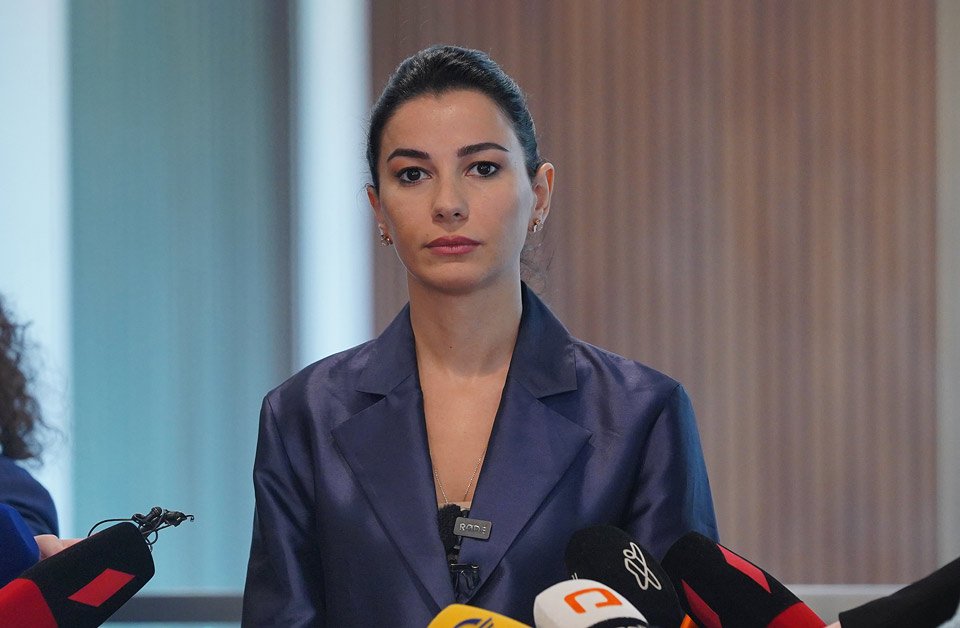 Georgia's tourism industry shows strong recovery, returns to pre-pandemic levels, Deputy Minister says
The Deputy Minister of Economy and Sustainable Development of Georgia, Mariam Kvrivishvili, has praised the rapid development and recovery of the country's tourism and aviation sectors. According to statistics published by the National Tourism Administration for January-June, Georgia welcomed 2,860,117 international travellers during this period.
Kvrivishvili highlighted that these figures indicate a 74% recovery of the pre-pandemic data, with an increase of 75.9% compared to 2022. Moreover, the country saw 1,930,483 international tourist visits in the first half of the year, representing a 90.8% recovery from 2019 data and a 59.6% increase compared to 2022.
"Currently, more than 50 airlines operate in Georgia, offering up to 60 direct routes, which means that we are actually trying to increase direct connections with the strategic target countries including those in the European Union and the Persian Gulf," said the Deputy Minister of Economy.
The data of 2023 first six months also revealed that passenger flow at Georgian airports has fully recovered to pre-pandemic levels.
1,651,655 international travellers visited Georgia in the second quarter of 2023. This is a 73.6% recovery from the pre-pandemic data showing a 57.4% increase.