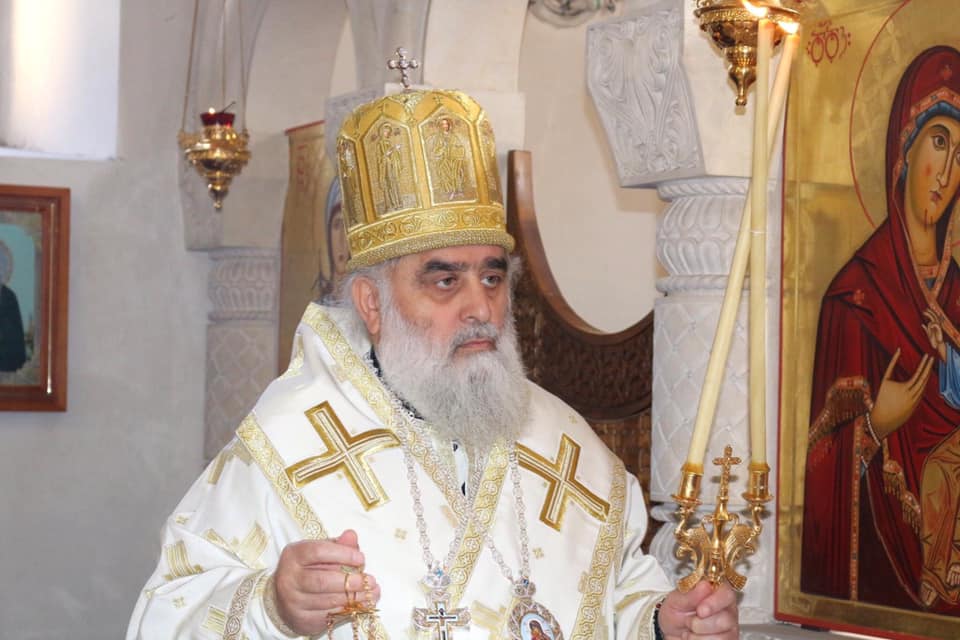 Bishop Saba on Tbilisi Pride Week: I do not fancy it, which means nothing. Some people dislike me either
"People are responsible for what they do, and the state should hold those accountable for violating the law," stated Metropolitan Grigol of Poti and Khobi Eparchy after a Sunday sermon, adding that "the church cannot take over the function of state institutions."
The state should decide on the continuation of Tbilisi Pride Week, Metropolitan Grigol believes.
"I do not fancy it [Pride Week], which means nothing. Some people dislike me either. What can we do? The Holy Synod speaks on behalf of the Church. I can not tell who stands behind the statements of the patriarchate – the patriarch, any group of priests, or any civil society," Metropolitan Grigol stressed.
Metropolitan Grigol of Poti and Khobi Eparchy held a Sunday sermon with Bishop Saba of North America, who claims "violence against people in the name of the Church is unacceptable."
Bishop Saba says the state must protect each of its citizens and ensure their rights. "We need to know that state laws and Church laws cannot be the same," Bishop Saba declared.
Tbilisi Pride Week has kicked off amid tension on July 1. It will end on July 5.