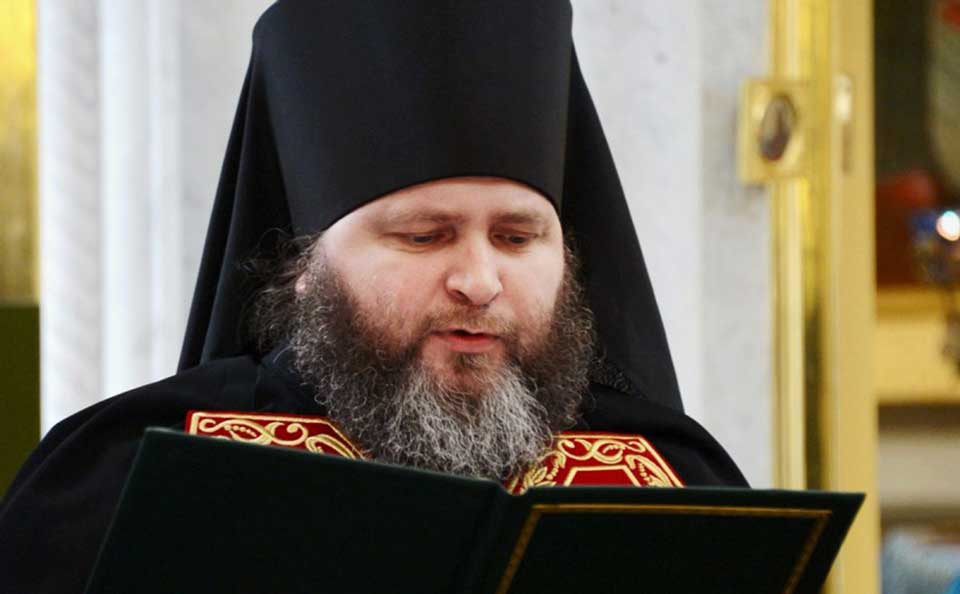 Bishop of Russian Orthodox Church dies from COVID-19
Bishop of Zheleznogorsk and Lgovsky Benjamin died from the novel coronavirus (COVID-19), the Moscow Patriarchate of the Russian Orthodox Church reported today.
The 55-year-old bishop with double pneumonia was hospitalized earlier this week.
Currently, Russia has 80 949 active cases of COVID-19. 6 767 patients recovered from the virus and 747 died.