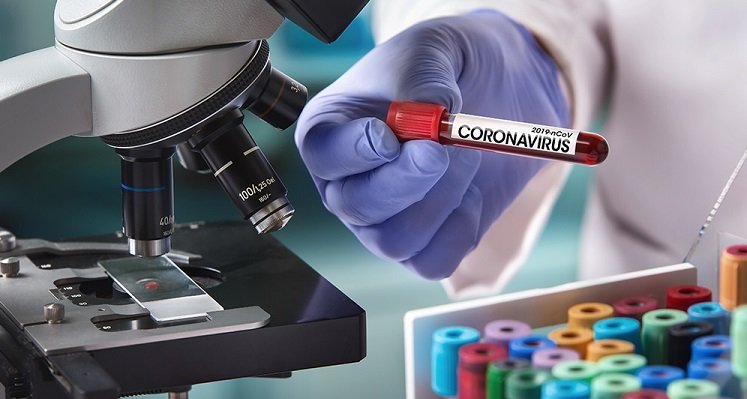 Russia reports highest daily rise in coronavirus cases
Russia has reported 17 347 new coronavirus cases today – the highest daily rise since the outbreak, Russia's coronavirus crisis response centre said. In total, Russia's coronavirus cases increased to 1 531 224.
219 people died of the virus last night, increasing the death toll to 26 269.
At this stage, 358 859 coronavirus patients continue medical treatment. 1 146 096 patients have already recovered from the virus.