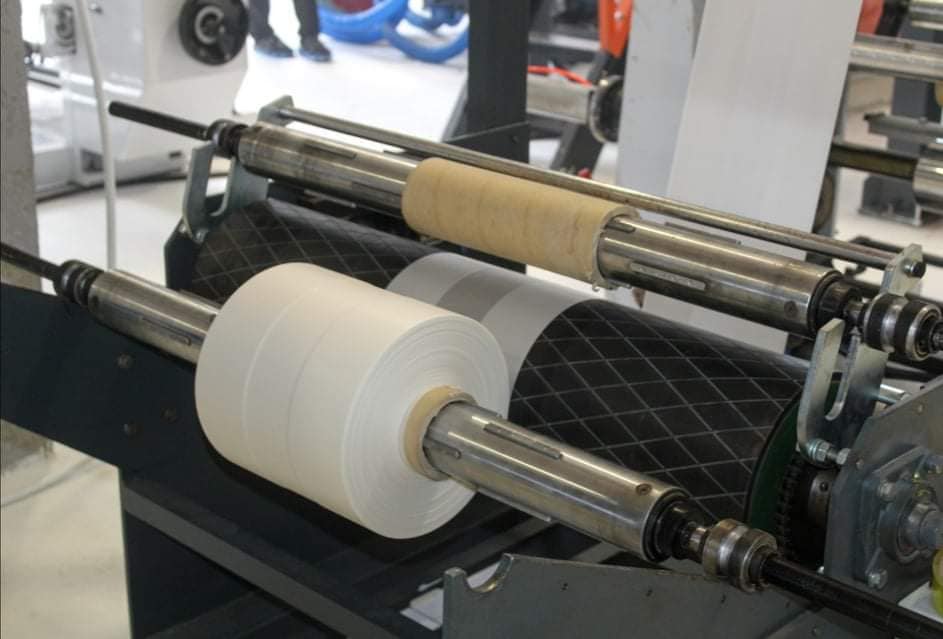 Biodegradable bag factory launched in Gori
A biodegradable bag factory has been launched in Gori town. State Representative of Shida Kartli Giorgi Khojevanishvili inspected the enterprise and got acquainted with the production process.
The company "Eco Georgia" is a participant of the state program – Produce in Georgia. The company received a land plot and a building of 3355 sq.m. in Gori for one GEL.
The investment cost of the enterprise is about three million GEL. Currently, 25 people are employed, but more than 100 jobs are planned to be created in the future.