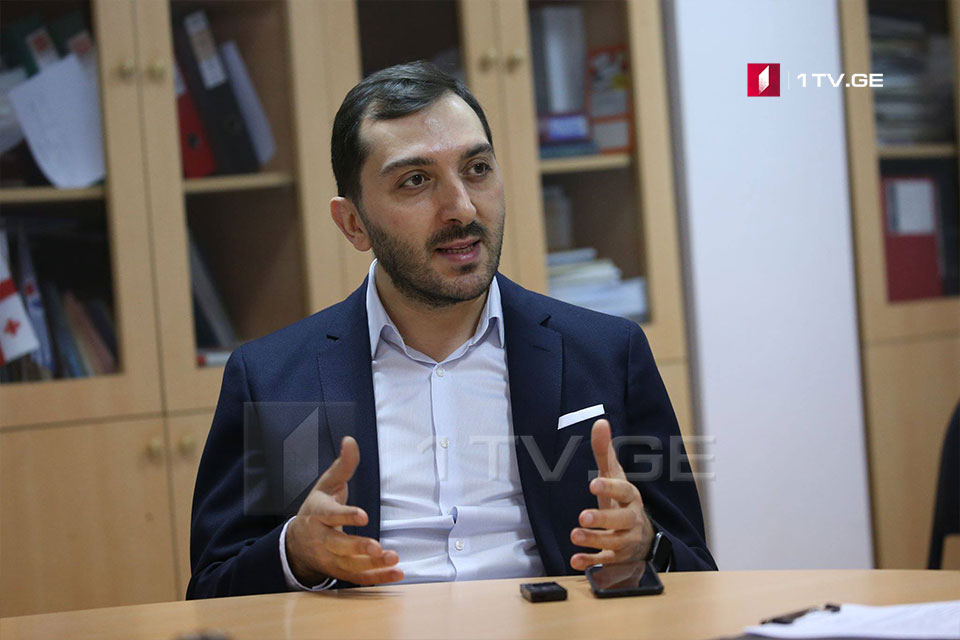 Bidzina Kulumbegov – Doctors should explain to patients that their majority do not require hospitalization
The overloaded hospital sector is a problem. But this is a problem of medical personnel rather than the government. Doctors should explain to patients that the majority of them do not require hospitalization. They should do their best so that people feel calm at home – Bidzina Kulumbegov, Alergolog-Immunolog said after the meeting with Prime Minister Giorgi Gakharia.
During the meeting, talks were held about modification of epidemiological situation. According to Kulumbegov, the country is nearing the peak of the pandemic and life of every person and doctor was equally important and valuable.
"The increased number of patients and the government's possibilities should be brought into compliance. . . . Also, we talked about the reduction of mobility to hit the natural figures of the virus spread. This will reflect decline of hospitalization and fatality data," Kulumbegov said.