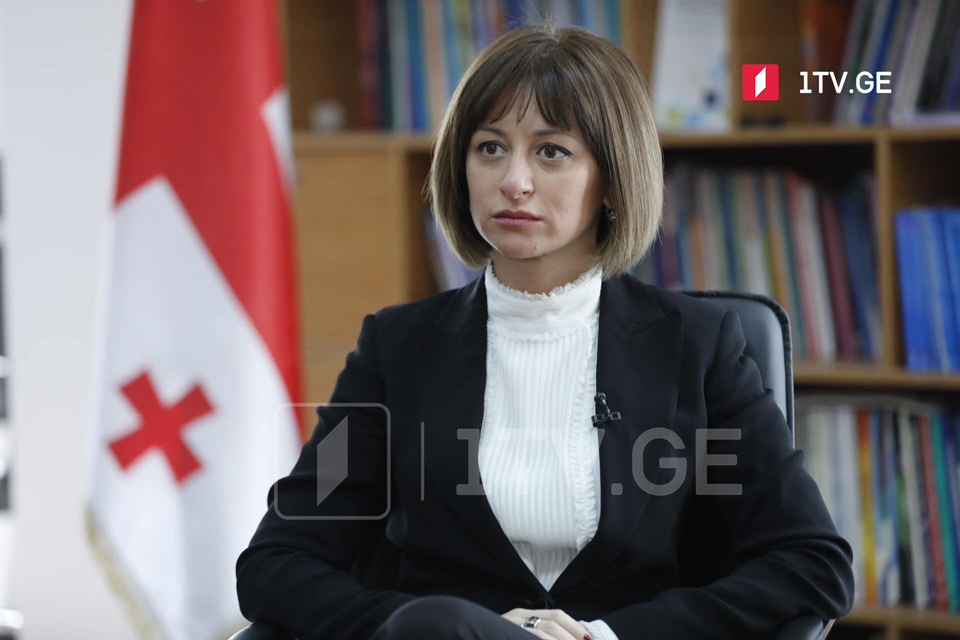 Health Minister to present annual report
Georgian Parliament will hear Health Minister Ekaterine Tikaradze's annual report within the ministerial hour on Wednesday.
Tikaradze will answer the MPs' questions related to the pandemic after the report.
Most of the opposition parties, except for the Girchi, Citizens, and European Socialists, will not attend the session.