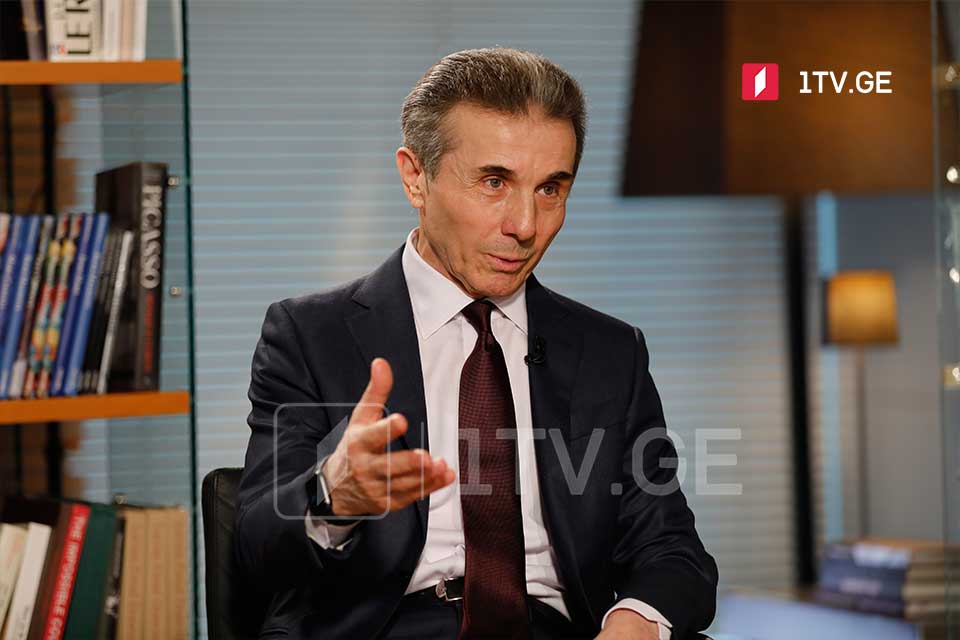 Bidzina Ivanishvili: The Cabinet did not change because PM likes the team
Giorgi Gakharia is running the government well, GD founder Bidzina Ivanishvili said. It is good that the government team did not change after the elections. According to Ivanishvili, Giorgi Gakharia did not want to change the Cabinet.
"Some people wonder why the Cabinet did not change. The Prime Minister did not want to. Some people have illusions that it was Ivanishvili to decide. I assure you, I asked Giorgi several times about whom he planned to replace. He had some questions, and there were some other plans, but he was free in his decision. Finally, I remember when I was signing his nomination for prime minister, he told me that no one would be replaced since he likes this team," Ivanishvili said.
According to Bidzina Ivanishvili, he will not interfere with the team business after leaving the party.
"The team is quite experienced, they do not need my advice. I think they will follow the rules of the game, which we agreed on. If they ask for advice, I will say no. If they have something personal, yes sir, with pleasure, but political issues are better to be decided within the team.
At the same time, we have a strategic partner, we are friends with the EU, look at how good relations we have established. They can get additional advice from their partners and not from me," Bidzina Ivanishvili said in an interview with GPB.