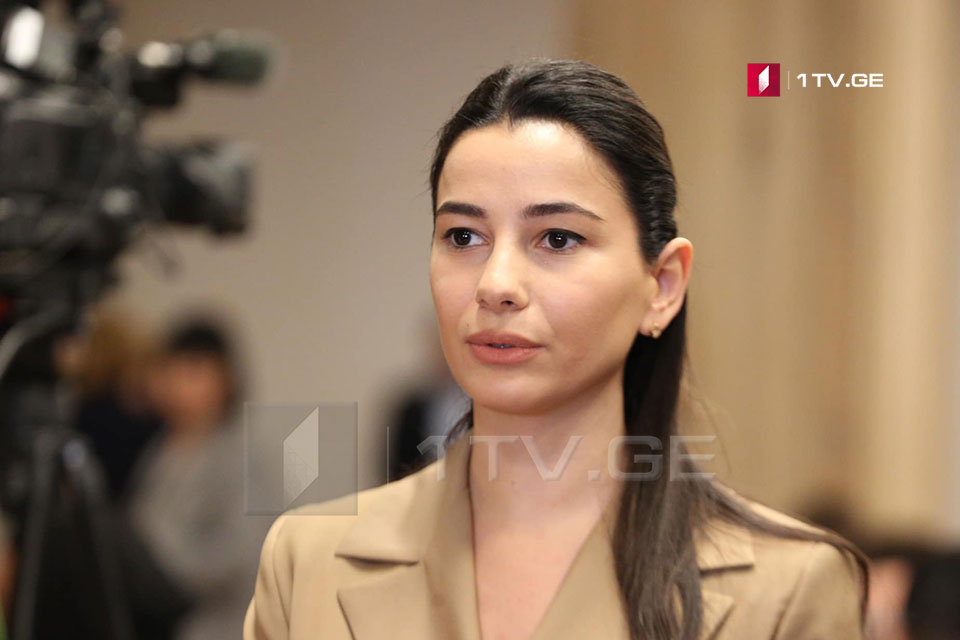 Around 800 foreigners register for 'Remotely From Georgia' project in one month
Around 800 foreigners filled out the electronic form for 'Remotely From Georgia' project from August 27 to October 4, said Georgian National Tourism Administration.
According to the Tourism Administration, 53 % of foreigners are self-employed, 28 % – full-time employees, and 19 % – entrepreneurs.
Applicants have registered from more than 60 different countries. Among the received applications, 350 have been confirmed and 80 declined.
Top five countries are as follows:
Russia – 28 %;
USA – 18%;
Belarus – 6%;
Great Britain – 5%;
Ukraine – 5% .
Georgia is inviting foreign citizens to travel to Georgia, and work and run their businesses from the country remotely.
Foreigners should upload information about the job position and income (that should be at least $2,000 per month) with other needed documents.
Applications will be reviewed within 10 working days.