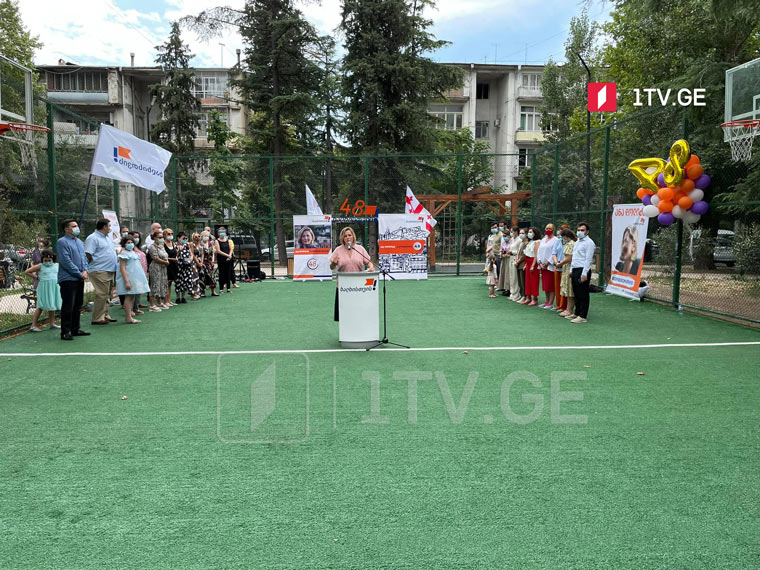 Ana Dolidze-For People party to nominate Tbilisi mayoral candidate
Ana Dolidze-For People party nominated its leader Ana Dolidze as the candidate for post of Tbilisi Mayor in the upcoming local elections.
Ana Dolidze said Tbilisi needed the mayor, who would return a green status to the city and would care about its safe environment. She said Tbilisi was suit to the private interests of several people, groups.
"I will be the voice of people in this city, and will do my best to make Tbilisi a city for everybody, for people," Dolidze claimed.