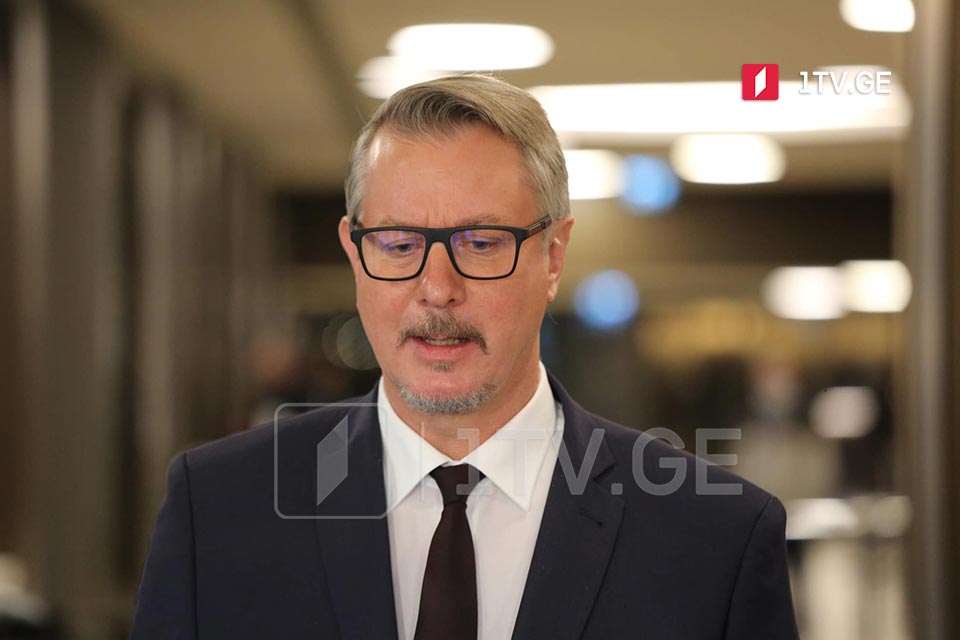 Ambassador Hartzell to follow ex-president's health, wellbeing
EU Ambassador to Georgia Carl Hartzell echoed the ex-president Mikheil Saakashvili's decision to launch a new hunger strike.
"At this point, the only thing I can say is to repeat what is the European Union's point of view. We are always paying close attention to the health and wellbeing of Mr Saakashvili as well as his rights as a prisoner and right to a fair trial. And we will continue on this path as we have done from day one," Carl Hartzell said.
Jailed ex-President of Georgia Mikheil Saakashvili announced on February 21 that he kicks off a "sweeping, permanent hunger strike."
Back in November 2021, Mikheil Saakashvili stopped a 50-day-long hunger strike after being arrested on October 1.