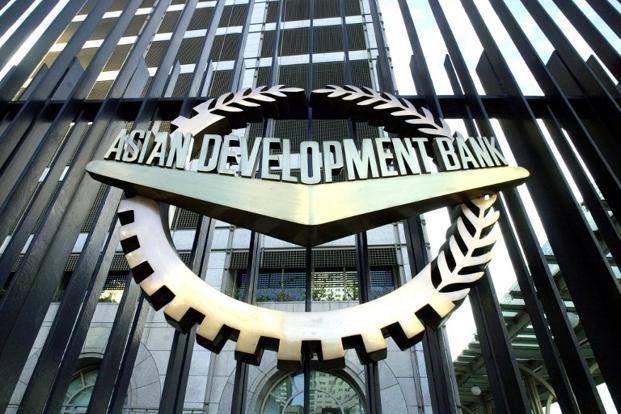 ADB loans $ 70 million to upgrade job skills in Georgia
The Asian Development Bank (ADB) approved a $ 70 million loan on December 8 to help improve access to quality vocational education and training in Georgia to increase labor productivity and economic competitiveness in the country, the Asian Development Bank reported in a press statement.
Rie Hiraoka, ADB Director for Social Projects in Central and West Asia, said that the development of education and professional skills serves as a precondition for all successful economies in the 21st century.
"The program will contribute to the development of skills and will improve employment opportunities for graduates. It will increase the chances of securing highly-paid jobs and income. Working out soft skills, including communication, problem-solving, and teamwork, are also important," Rie Hiraoka said in a statement released by the ADB.
ADB's key development priorities in Georgia include fostering inclusive and sustainable economic growth, accelerating poverty reduction, and enhancing regional connectivity.