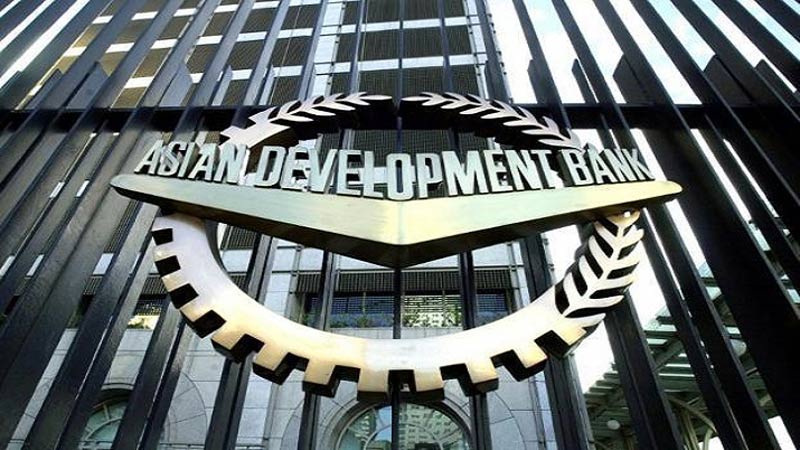 EUR 101 million ADB loan to improve livability and boost regional development in Georgia
The Asian Development Bank (ADB) has approved a EUR 101 million loan (around USD 119,9 million) to build and upgrade new and existing infrastructure in Georgia and enhance services in urban centres to boost economic opportunities and improve quality of life.
"Georgia has made significant economic gains over the past years, but growth has been unevenly distributed and severely impacted by the COVID-19 pandemic," said ADB Director General for Central and West Asia Yevgeniy Zhukov. "This project will support Georgia's recovery from the pandemic and help make its cities more livable, inclusive, and climate-resilient."
The project is designated to upgrade city centres, public spaces, parks, kindergartens, sports complexes and public transport to improve mobility. The project will also support the rehabilitation of cultural sites, historical town centres, and other tourism facilities.
"This project will help make Georgia an even more attractive destination, and boost business opportunities for local communities," said ADB Principal Urban Development Specialist Ramola Naik Singru.
Georgia joined ADB in 2007, and the bank has since become one of the country's largest multilateral development partners, with committed loans amounting to USD 3,92 billion and technical assistance projects worth USD 28,9 million.