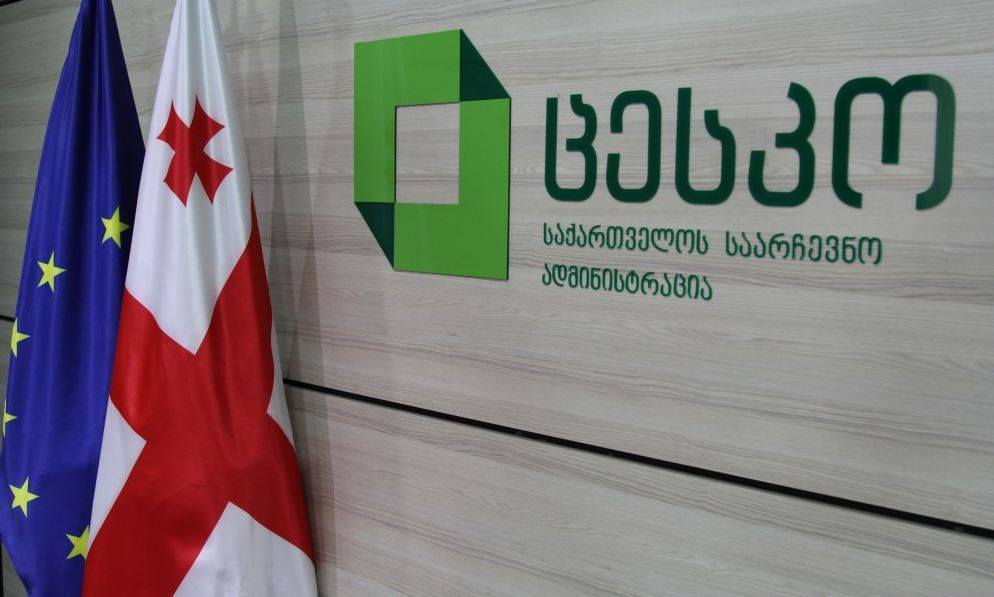 According to the CEC, 116 complaints submitted to DECs
According to the Central Election Commission data, a total of 116 complaints have been submitted to the District Election Commissions, most of them in Zugdidi.
According to CEC's spokesperson Ana Mikeladze, 48 complaints have been submitted to Zugdidi District Election Commissions, 33 – Marneuli, 10 – Zestafoni, 21 – Khulo, three in Tbilisi and one in Ozurgeti.
Extraordinary Mayoral Elections were held in Marneuli, Zestaponi, Chiatura, Zugdidi and Khulo municipalities. In parallel, Sakrebulo By-elections were conducted at local majoritarian election districts of Sagarejo, Akhmeta, Adigeni, Zestaponi, Chiatura, Tkibuli, Tskaltubi and Ozurgeti municipalities. In addition, Parliamentary By-elections were held at Mtatsminda majoritarian election district in Tbilisi.