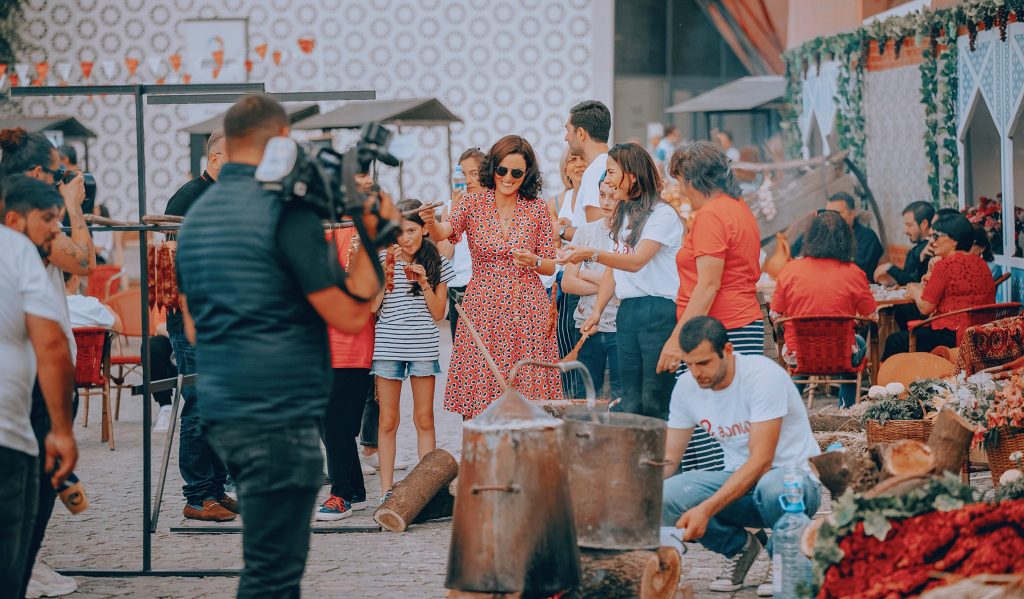 About 200 representatives of foreign media to visit Georgia
About 200 representatives of foreign media will visit Georgia till the end of July upon the organization of the National Tourism Administration of Ministry of Economy and Sustainable Development.
The journalists, bloggers and shooting teams will arrive from the US, Germany, Netherlands, Great Britain, Czech Republic, Lithuania, Latvia, Estonia, Bulgaria, South Korea, Kazakhstan, Ukraine, Israel, Azerbaijan, Turkey, Qatar and the United Arab Emirates.
Representatives of TV Companies, print and online media will visit different regions of Georgia and will prepare corresponding material about various tourist destinations and attractions.