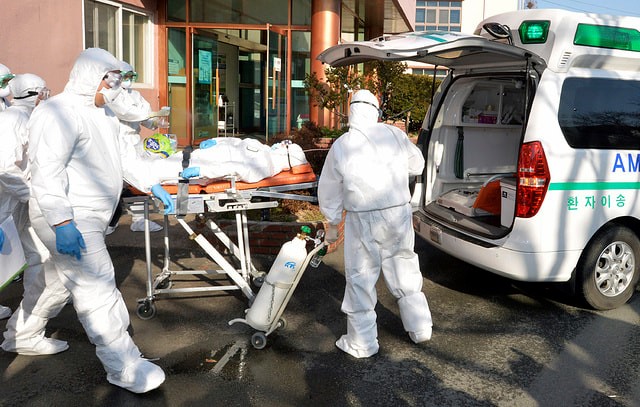 52 dies from Coronavirus in the past 24 hours in China
The death toll in China from the coronavirus has risen to 2,717, the country's National Health Commission stated on Fab. 26.
The commission further said 52 people have died in the past 24 hours. With 406 new cases, the total number of confirmed cases exceed 79,108.
The coronavirus has spread to more than 25 other countries. The World Health Organization (WHO) has declared the coronavirus outbreak an international health emergency.