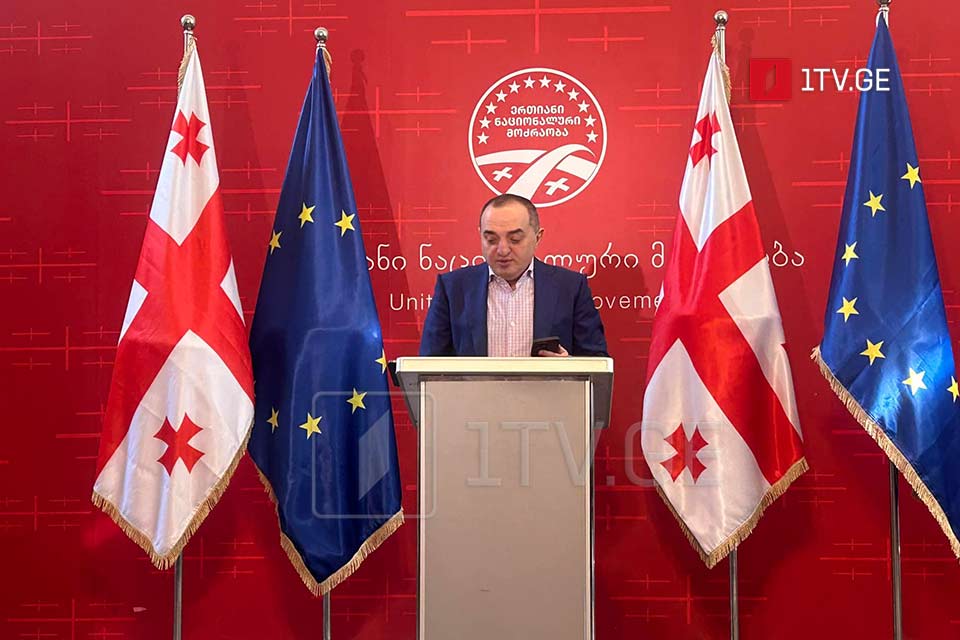 49 638 people admitted to elect UNM Chair
Koba Nakopia, Chairman of the Political Board of the United National Movement (UNM) party said that 49 638 people were admitted to the elections to choose a new UNM Chairperson.
According to Koba Nakopia, 118 people were lifted from those registered, among them representatives of other political parties and parliament members.
He added that all the registered have been identified and the election process is going on well with a high turnout.
Elections for the post of Chairperson is going on at the opposition United National Movement (UNM) party.
Four candidates are running in the elections: Nika Melia, Levan Khabeishvili, Giorgi Mumladze and Nona Mamulashvili.
A total of 49 756 people were initially registered for the electronic balloting. Voting will last for 2 days. The results will be presumably announced on January 30.