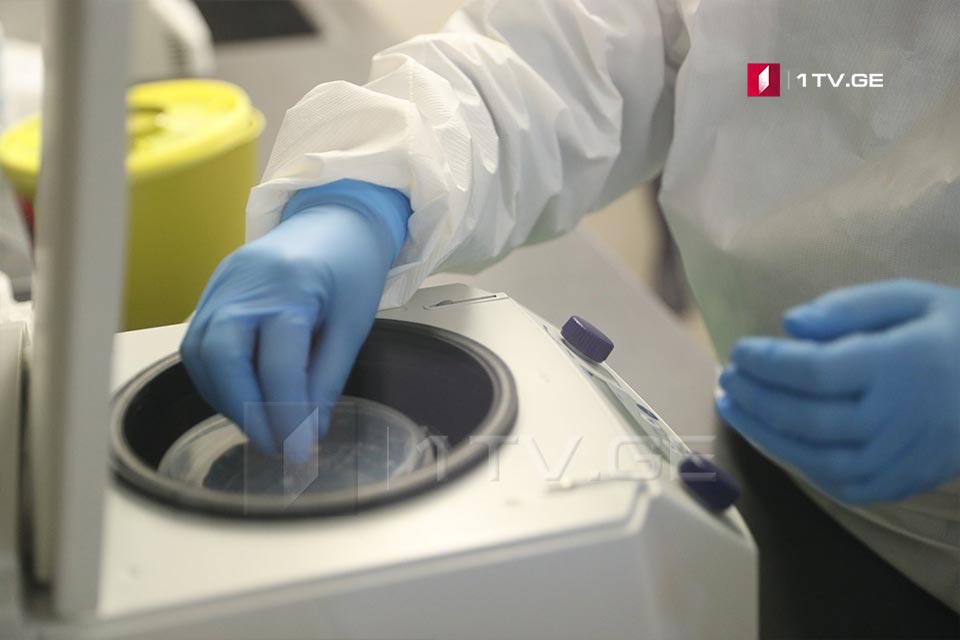 34 patients die of COVID-19 in Georgia
The 34 more patients died of COVID-19 in Georgia – Berdia Sichinava, Deputy Head of the Task Force operating at Inter-Agency Coordination Council stated at a briefing held at the Government Administration.
The virus-related death toll stands at 1 195 in the country. Georgia has reported 4 472 new coronavirus cases and 4 058 recoveries in the past 24 hours.