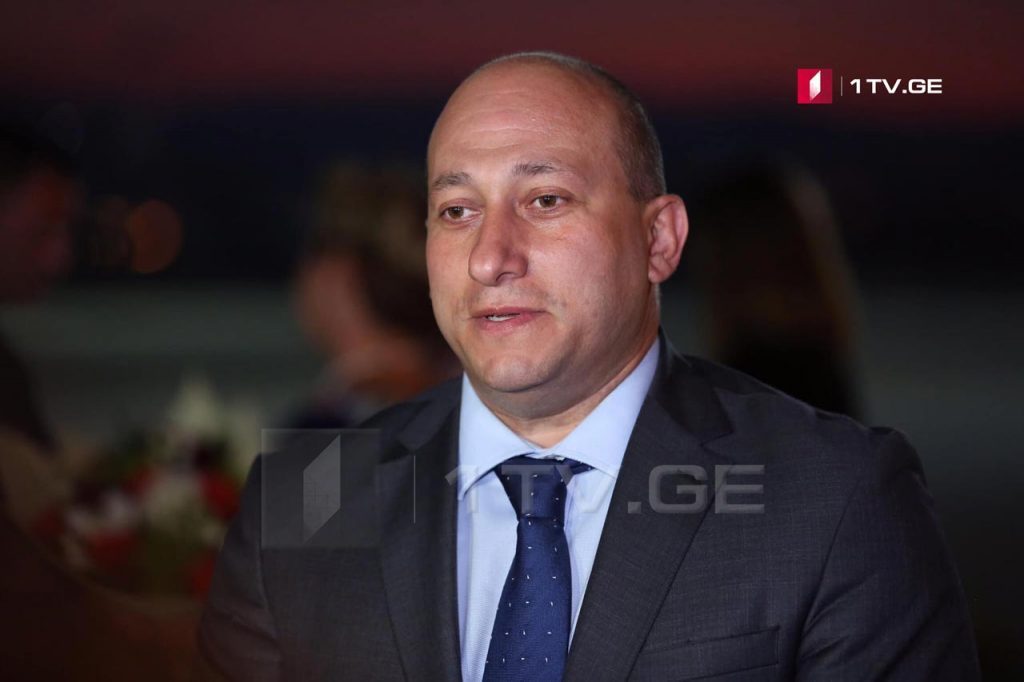 34 Georgian citizens will return home from China today
34 Georgian citizens will return from China to Georgia with the assistance of the Georgian state today.
The Deputy Minister of Foreign Affairs of Georgia Alexandre Khvtisiashvili notes that those are people who could not manage to return home due to various reasons.
"This is not an evacuation of our citizens, as information was spread. Those people were in China; they lived, worked and studied there. Due to the current situation, many airlines cancelled flights. Other airlines made travel service much more expensive. as a result, these people could not afford to purchase expensive flight tickets.
Therefore, the Georgian government decided to assist them. Hualing Group had sent humanitarian cargo to China, we took this opportunity and asked the company to allow our citizens on board on its back flight" – Alexandre Khvtisiashvili said.
Deputy Minister emphasizes that this is not an evacuation as this is a regular flight.
"The state is ready to place these people into quarantine, conduct an appropriate examination and after that return them home" – he added.