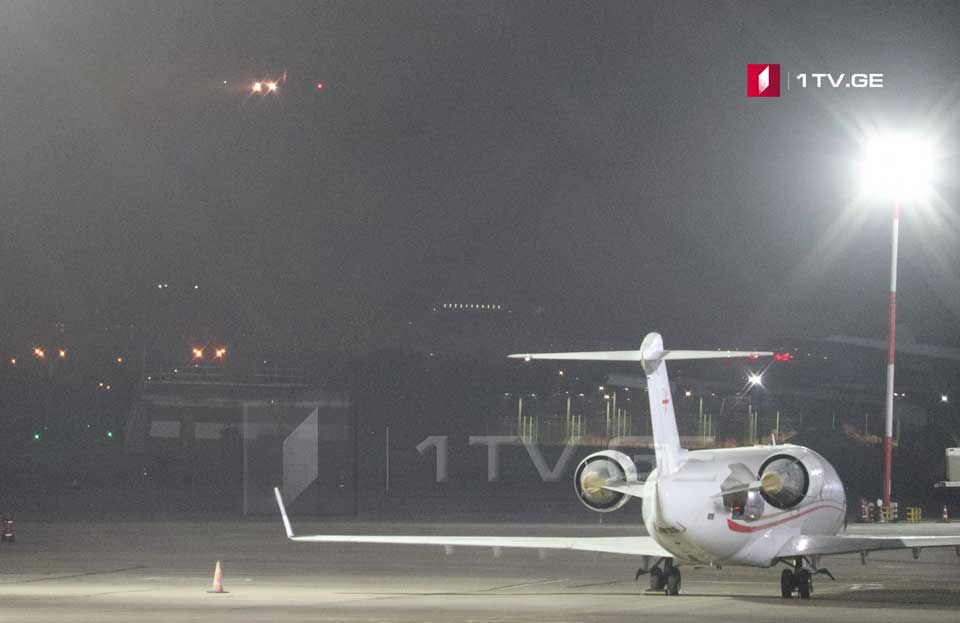 180 Georgian citizens return from Italy
A plane landed at Tbilisi International Airport this morning having implemented the flight Rome-Tbilisi, which brought 180 Georgian citizens from Italy.
The passengers underwent medical checking upon arrival and were then transferred by a special bus to quarantine spaces arranged at different hotels. The Georgian citizens will remain in quarantine during 14 days and will be provided with 3-time food a day.
At the decision of an inter-agency Coordination Council established in prevention of spread of COVID-19, Tourism National Administration organized arrangement of quarantine spaces at 76 hotels across Georgia. There are 3273 people currently accommodated at quarantine spaces.