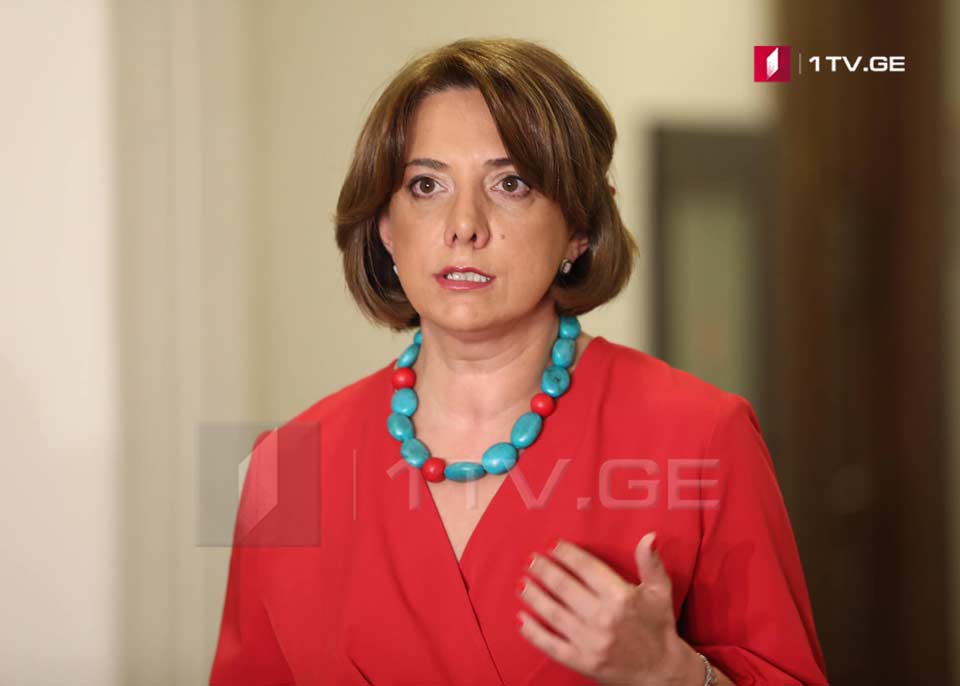 UNM member Salome Samadashvili says assessments of int'l community will be revised
"We will continue to work with the international community to explain to them the scale of electoral fraud recorded on October 31. I am sure their assessments will be revised," said Salome Samadashvili, a member of the United National Movement (UNM).
As Samadashvili added, the international community's assessment that there were election violations, however, the elections are legitimate, is nonsense and an inappropriate decision.
The OSCE/ODIHR's assessment said that "Georgia's parliamentary elections were competitive and, overall, fundamental freedoms were respected. Nevertheless, pervasive allegations of pressure on voters and blurring of the line between the ruling party and the state reduced public confidence in some aspects of the process."
Fundamental freedoms respected in competitive Georgian elections, but allegations of pressure and blurring of line between party and state reduced confidence, international observers say https://t.co/DzaE02yder via @oscepa pic.twitter.com/ER17j6O4Og

— OSCE PA (@oscepa) November 1, 2020