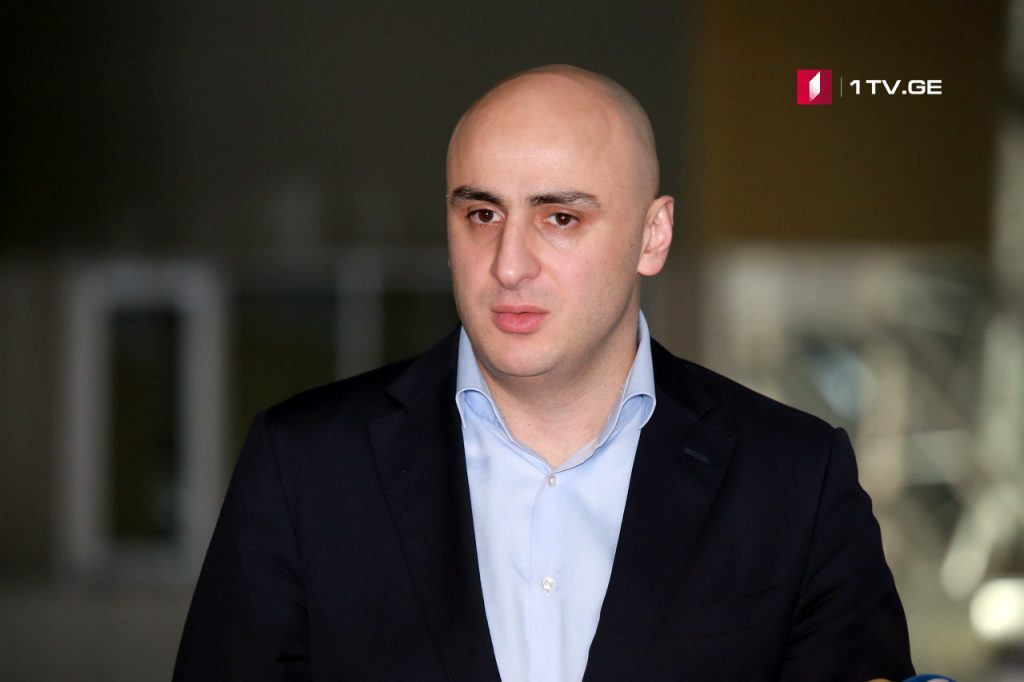 UNM chair to meet Mikheil Saakashvili in Kyiv
Nika Melia, the chairman of the United National Movement, left for Kyiv together with the party members.
Koba Nakopia, Petre Tsiskarishvili, Eka Kherkheulidze, Kakha Okriashvili, Akaki Minashvili and Bacho Dolidze also departed for Ukraine to meet with Mikheil Saakashvili.
The press service of the United National Movement states that the party representatives will discuss Georgian current political processes.